Pasant Elnbrawy.. Her claim to fame was her sense of humor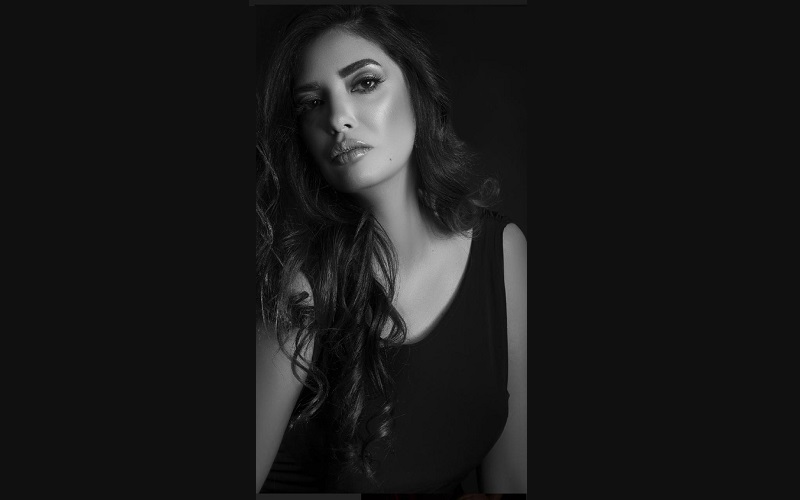 Pasant Elnbrawy is an Egyptian actress and air hostess who is well-known for her satirical videos on Facebook. She grabbed the attention of fans and Nabil Abdel Hameed, who gave her the opportunity to take on the lead role in the film "Waseya" with Akram Hosni.
Soon after that, she took on another role in with the director Khaled Alhalfawe, who knew she had acting talent, particularly in comedy. But that's not all she is known for.

Elnbrawy collaborated, yet again, with Hosni to release a song entitled "Basbousa," amassing nearly 40 million views after its release.

Some of her other works include "Super Mairo" and "Al Zawjat 18."
Book a request from
Pasant Elnbrawy
!