Interview With Pasant Elnbrawy: Things You Didn't Know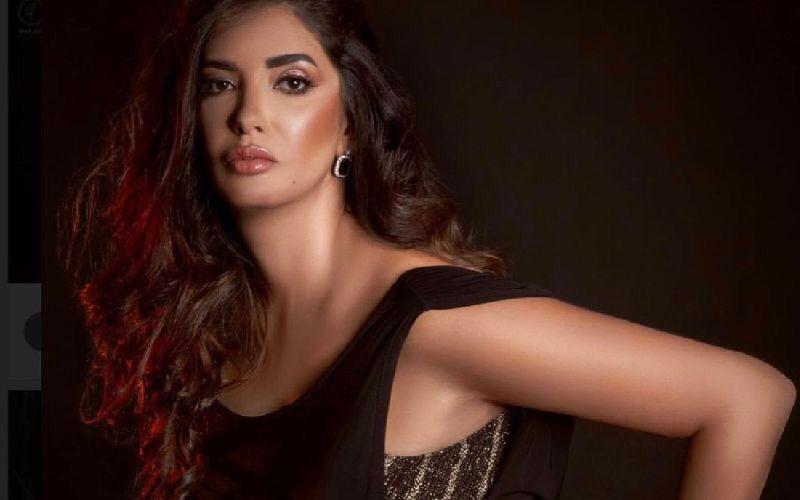 Egyptian actress Pasant Elnbrawy's claim to fame was her sense of humor. Having started with satirical videos on Facebook, the actress soon caught the attention of many in the film industry. She has since taken on several roles in film and has even released her own song.
Omneeyat recently spoke with the actress, who revealed that she started her career as a flight attendant, but realized her talent lies elsewhere. Turns out, she's an actor at heart. Her favorite movie is "Wesh Ijram" by the great comedian Mohamed Henedy, with whom she hopes to work one day.
In our chat with the actress, we learned things about Elnbrawy that we hadn't known before. Ready to get to know her a bit more?
When and how did you decide to become an actress?
I did not really choose to become an actress, it kind of came to me. It all started when I began posting videos on Facebook when Nabil Abdel Hameed saw my talent and invited me to act in a film.
What is your strength as an actress?
The fact that I embody the characters I play is my strong feat.
What role do you want to play?
I'd like to play the role of a village girl who speaks in an oriental accent.
If given the opportunity, who would you like to cooperate with?
I would love to collaborate with Mohamed Henedy, Mohamed Saad, Hanan Mutawa, and Abla Kamel.
Have you ever been afraid of a role?
No, I have never been afraid to take on any role. However, in the past, I was always afraid of how people would react to my acting.
If you weren't an actress, what would you be?
A flight attendant, which I was for 11 years.
What advice would you give young actors and talents?
I would tell them to read a lot about art and practice as much as they can.
What is your favorite food?
Meat pastries and/or spaghetti with sauce.
What is your favorite movie?
"Wesh Ijram" by Mohamed Henedy.
What is your favorite TV show?
SNL Arabic.
Who is your favorite celebrity?
Taheyya Kariokka.
What is your favorite song?
The song "Ana Hweet" by Sayed Darwish.
What is your favorite sport?
Long jump used to be my favorite sport in the past. Nowadays, I don't play sports.
What is your favorite travel destination?
Thailand and Amsterdam.
What scares you the most?
I fear the future.
What makes you angry?
Laggards and lack of appreciation.
Book a request from
Pasant Elnbrawy
!