BOOK NOW
Egyptian actress Pasant Elnbrawy's claim to fame was her sense of humor. Having started with satirical videos on Facebook, the actress soon caught the attention of many in the film industry. She has since taken on several roles in film and has even released her own song.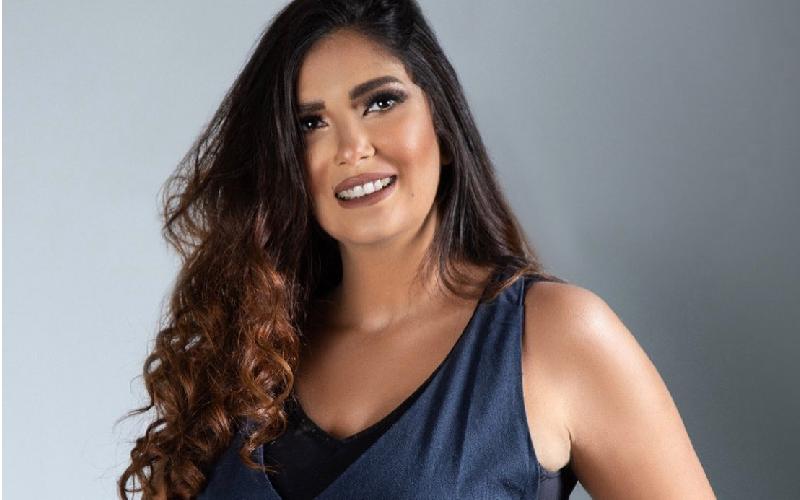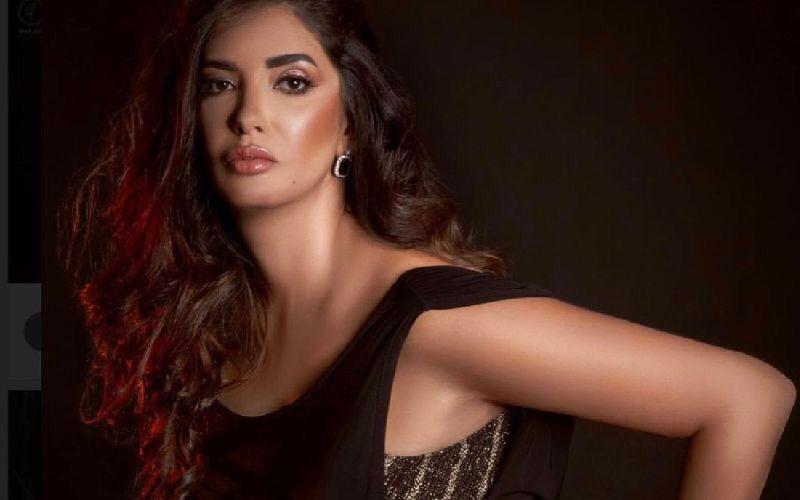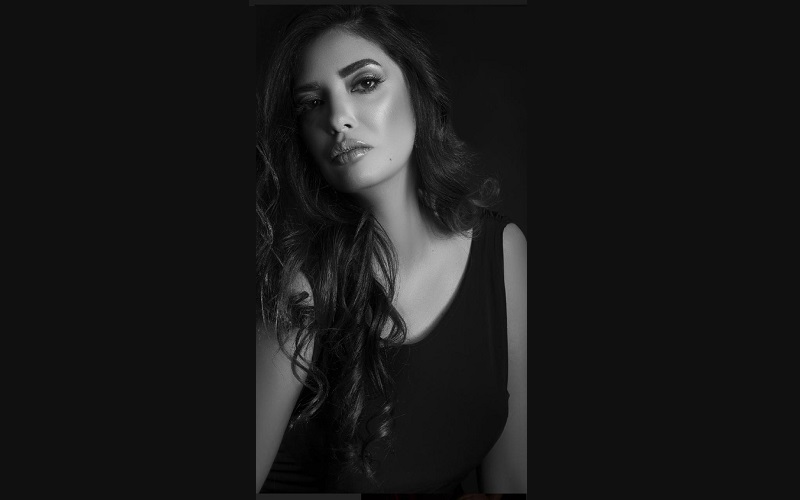 What is Omneeyat?
Omneeyat is a space for fans to connect with their favorite talents. Get a digitized autograph via Omneeyat Shoutout, request a song, engage in a masterclass, and more!
How to get the most out of Omneeyat Shoutout?
Make sure to fill out the request form carefully and correctly. Be as specific as you can. Our talents would love to hear your stories!