Parwaz Hussein reminds fans of 2020 NYE party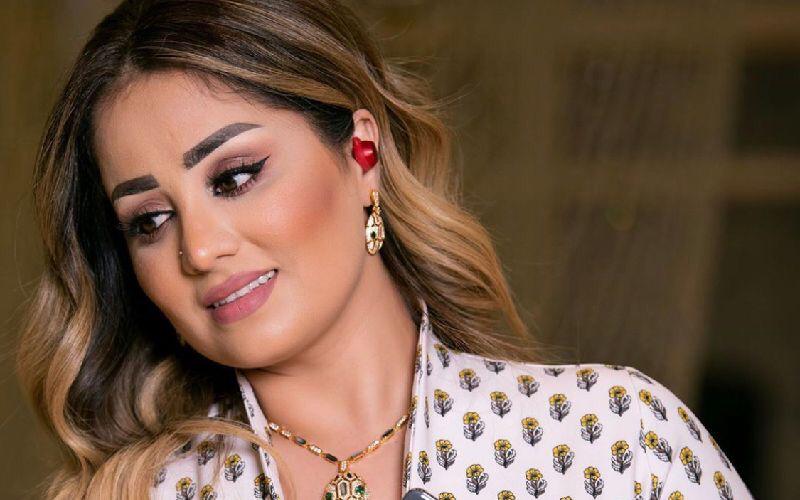 Iraqi star Parwaz Hussein is known for her astounding voice, having participated in many festivals throughout her career.
Her songs are characterized by emotion and sincerity, something that has always been her strong point with her audience. 
The artist recently posted pictures of her from a New Year's Eve 2020 party, where she delighted the audience with wonderful songs by the late Mayada El-Hinnawi, such as "Ana Ba3sha2ak Ana." 
In the caption of her post, she reminded people of the songs she performed that night including "Ana Ba3sha2ak Ana" and "Ma Le Sheghel Bl Sooq."
Book a request from
Parwaz Hussein
!