Parwaz Hussein.. A magical voice from Kurdistan Iraq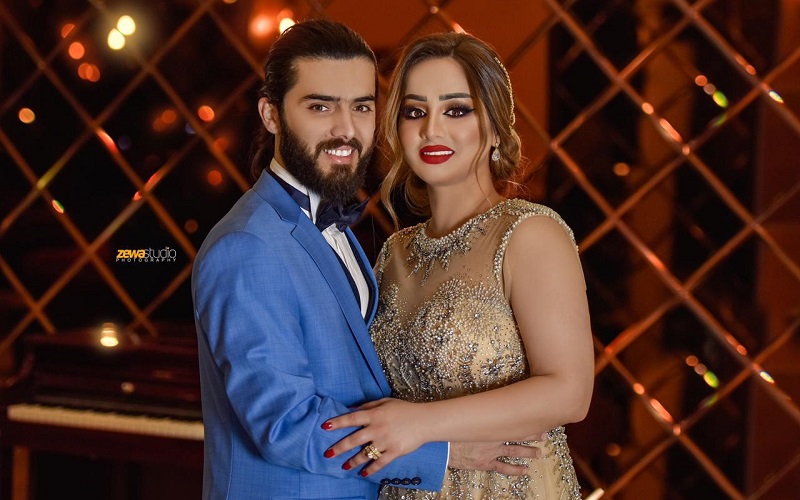 Parwaz Hussein, born in 1978, is a magical voice from Kurdistan Iraq. The singer studied at the College of Fine Arts in the city of Erbil, the place where she also decided to get on stage and flaunt her talent. She took part in a festival at the time and sang heritage songs that the audience adored.
Her claim to fame was particularly when she took part in Arab Idol in Erbil, grabbing the attention of the audience like no other. People knew that her voice was magic and have tuned in to watch her sing since then. She sings in both Arabic and Kurdish, something that has allowed Hussein to stand out in front of the crowd.
She is married to the Kurdish artist Goran Saleh, with whom she has two daughters, Ghona and Gardan. It was her husband who encouraged her to pursue the artistic field and made her realize the magic in her voice. Some of her most well-known songs include "El Jawasis," "Min Jamalak," and "Kol Elmashaeer."
The singer's idol is the legendary Umm Kulthum who – through her music – pushed Hussein into learning many Tarab songs.
Book a request from
Parwaz Hussein
!