Pamela El Kik stuns in formal attire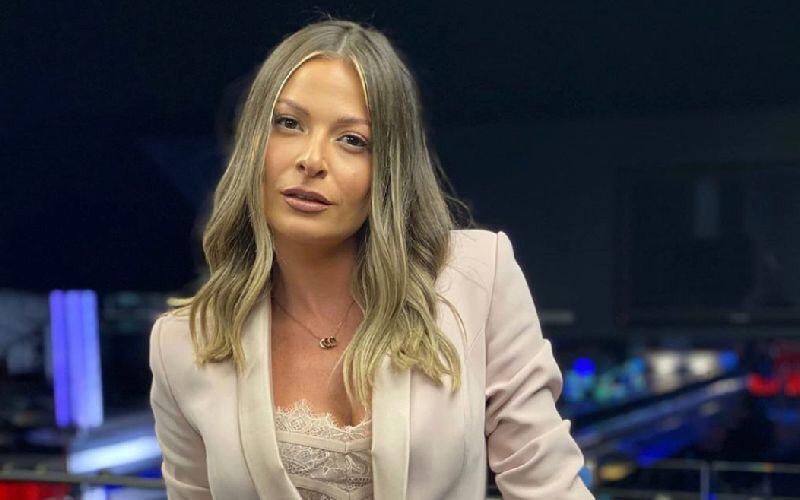 Lebanese actress Pamela El Kik recently appeared on an episode of the "Lebnan Ela Ayn" program, presented by the successful journalist Majid Abu Hadeer. 
During the episode, the actress donned a classic outfit and looked as stylish as always. The formal suit embraced a light peachy color, made by none other than Karoline Lang.
Beauty expert Hilda Dagger took care of Pamela's soft and simple makeup; her hair was handled by stylist Shant Tavitian.