All the reasons why Pamela El Kik is loved by fans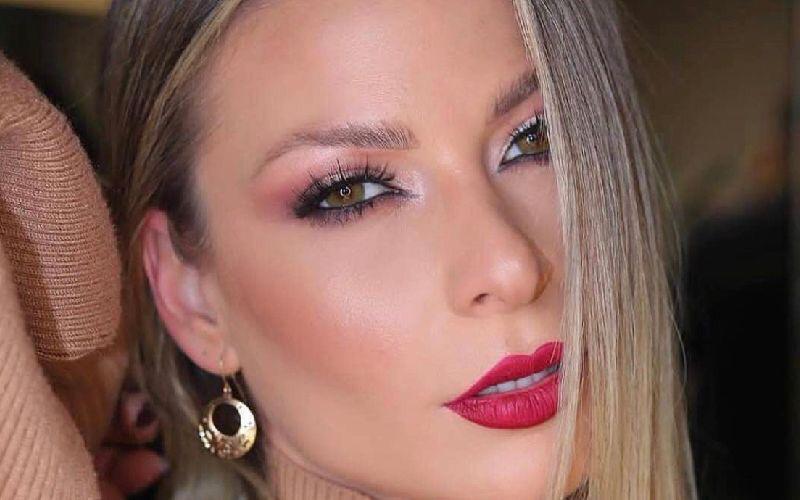 Pamela El Kik is a beloved Lebanese artist who has built a loyal fanbase over the years. She is a multi-faceted star whose talents are evident through her work and whose influence is unmatched. 
Here are some of the reasons why the actress is loved by fans:
1.      She's honest and humble
The actress is known for her modesty and honesty. She does not pretend to be someone she is not. She is as natural as one can be, a characteristic that her fans (1.2 million on Instagram alone!) love about her. 
2.      She's strong and independent
El Kik is the ideal example of what it means to be a strong and independent woman. She always strives for success and stands up for women every chance she gets. She recently appeared in an advertising campaign in which she addressed violence against women alongside a number of stars and influencers on social media. 
3.      She's a fashion and beauty icon 
El Kik is a beautiful artist, both inside and out, and constantly inspires us with her beauty and sense of fashion. She makes sure to always keep up with international fashion trends and never fails to amaze.
4.      She's educated and multi-talented
The actress has made her mark in the world of acting in Lebanon and the wider Arab region. She is a person with many talents who is fluent in English, French, and Italian. She can act, sing, dance, and even write. She is known for constantly challenging herself by taking on new roles every now and again.
She inspires her fans in many ways, there is no doubt about that. If you are among them, make sure to find Pamela El Kik on Omneeyat and request a personalized shoutout from the actress via the platform!