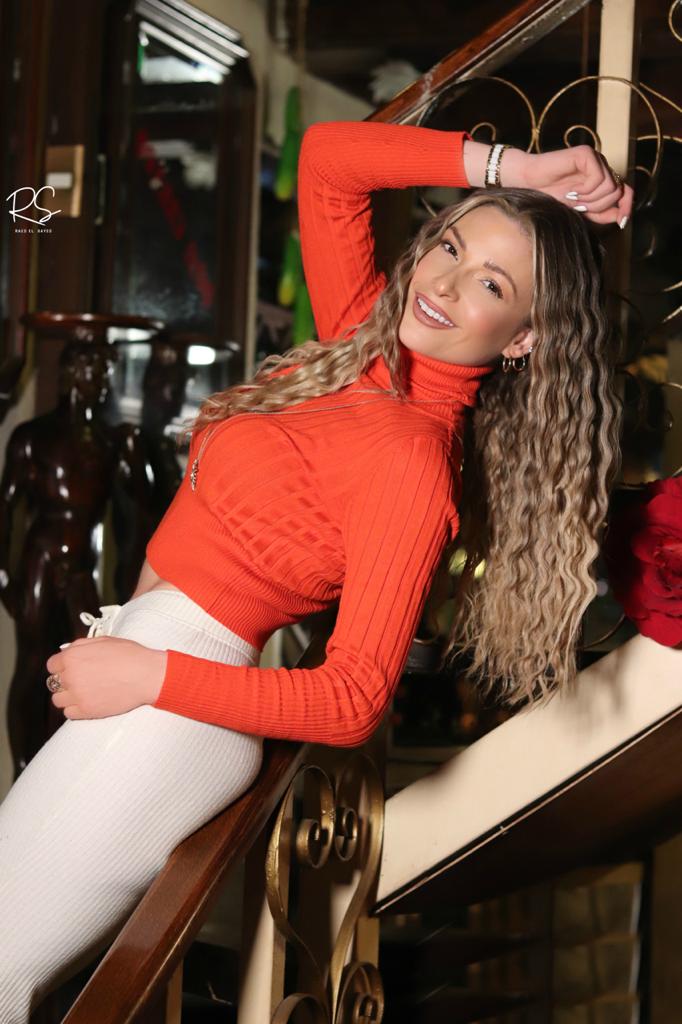 Lebanese Pamela El Kik has always had a passion for acting and singing. Little did she know that passion would turn into a career. She has participated in comedy sketches, drama series, and has even released her own songs. She is also a published author after having released her book "Pam est la – No'ta," a social, artistic, and political handwritten quote diary.
Pamela El Kik

In The Spotlight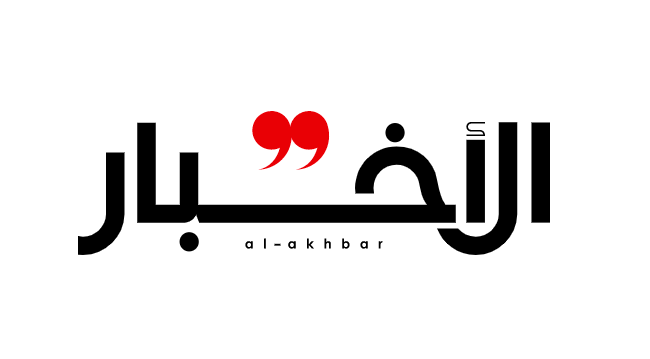 باميلا الكيك بين القاهرة واسطنبول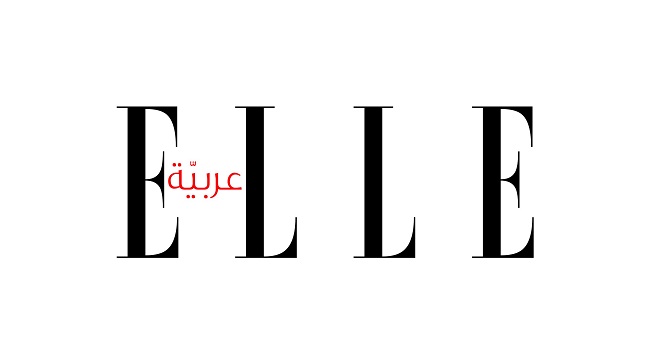 باميلا الكيك ممثلة جريئة وإستثنائية تبرع بمختلف الادوار!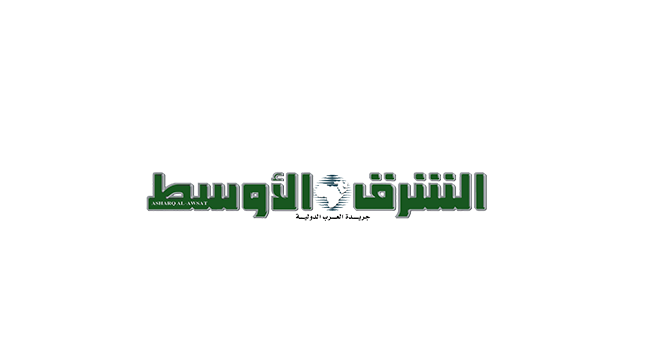 باميلا الكيك تجسد 3 شخصيات في «حدوتة حب»