Interview With Omar Gamal: Things You Didn't Know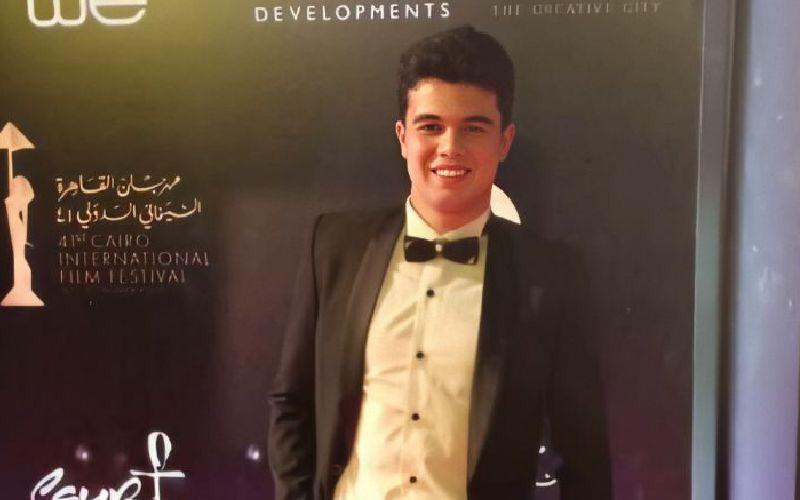 Omar Mohamed Gamal is a young artist who has been rising to fame ever since he was a kid. He has since participated in a number of works; one of his most famous roles is that in Khaled Youssef's "7een Maysara," where he played the son of the film's protagonist. The young Egyptian actor recently told Omneeyat that he is good at playing different roles. During our conversation, Gamal also talked about his early beginnings, his favorite movie, among many other things. Below is an excerpt from the interview:
When and how did you decide to become an actor?
It happened by chance. I didn't have to make a decision because I was just a kid at the time.
What is your strength as an actor?
My ability to embody different characters to the core.
What role would you like to play?
A role in an action or drama series or a movie.
If given the opportunity, who would you like to collaborate with?
Karim Abdel Aziz.
Have you ever been afraid of a role?
Yes.
If you weren't an actor, what would you be?
A DJ.
What would you advise talented individuals?
I would tell them to strive.
What is your favorite movie?
The film "Azkeya2 Lkn Aghbeeya2" by Adel Imam.
What is your favorite TV show?
"Al 3abaqra."
Who is your favorite celebrity?
Amr Diab.
What is your favorite song?
The song "Hakayat" by Amr Diab.
What is your favorite sport?
Football; I'm a big supporter of the Zamalek club.
What is your favorite travel destination?
The city of Alexandria.
What scares you most?
Closed places.
What angers you most?
Stupidity.
Book a request from
Omar Gamal
!