Oday Ayman.. is a young Syrian singer, composer, and lyricist
Composer
Singer
Writer
Syria
June 3, 2021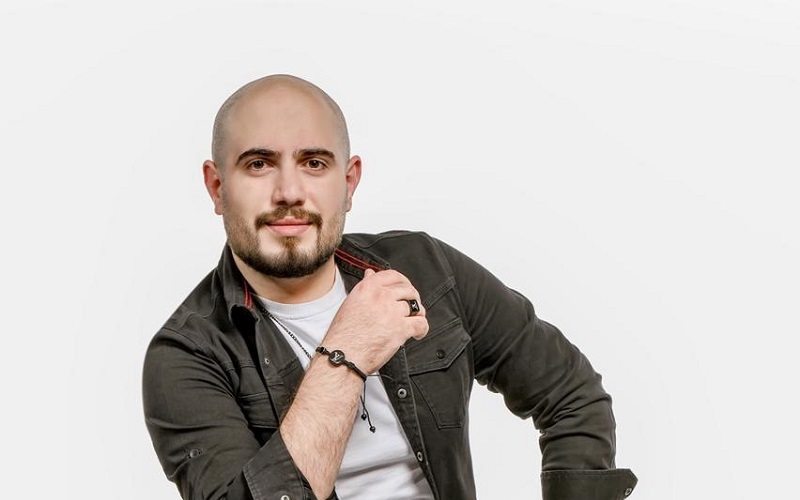 Oday Ayman is a young Syrian singer, composer, and lyricist – born in 1998 - who started his professional career in 2015, when he took the world by storm as a religious vocalist, winning the admiration of many followers. In 2017, he released his first song "Leh Al Za3al," gaining popularity and success upon its release. It is a Gulf song written and composed by Oday himself.
He has since made a name for himself in the industry, releasing several songs, including the 2018 song "Almawt El Mashrou3," his 2019 cover of Najwa Karam's song "Majnoonty," his 2020 song "Fashet Khili2," and "La Tahkale Ham," which was released in 2021. He has released a few albums over the years including his 2019 album "Dod El 3eshik" and his 2021 album "Al Agha."
Following the release of his 2021 album, fans and the media began nicknaming "Agha." It is worth noting that Oday writes and composes all his music and has mastered the art of singing in various dialects.
Book a request from
Oday Ayman
!