Nourhan Shoeib participates in the Ramadan series "U Turn"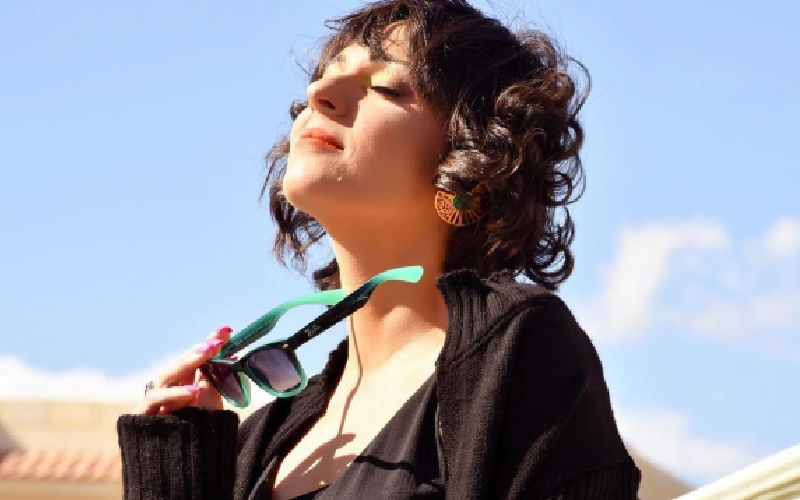 Egyptian actress Nourhan Shoeib recently revealed that she will be participating in the Ramadan series "U Turn." She shared a photo of her while signing the contract with the production company behind the series. The series is written by Ayman Salama, directed by Sameh Abdel Aziz, and produced by Jamal Al-Adl, aka Al-Adl Group. The artistic director behind the series is Sabri Al-Sammak.
Nourhan Shoeib is co-starring alongside many popular actors such as Reham Hajjaj, Abeer Sabry, Hisham Ashour, Tawfiq Abdel Hamid, Safaa Al-Toukhi, Muhammad Kilani, Karim Qassem, Abeer Mounir, Hala Al-Saeed and others.
Nourhan Shoeib is an Egyptian actress whose career all started by chance in 1994. She has since made her mark in the world of acting, taking roles in several TV series and films. Shoeib made a dramatic comeback in 2014, participating in several series, and then again in 2019 during Ramadan. In 2021, she also took part in the Ramadan series "Bein El Sama W El Ared," working alongside the director Mohamed El Adl and actor Islam Hafez. She will certainly leave her mark in this year's Ramadan series "U Turn" as well.

If you're a fan, make sure to find Nourhan Shoeib on Omneeyat to stay updated with her news.
Book a request from
Nourhan Shoeib
!