Reasons why Nicolas Mezher is admired by many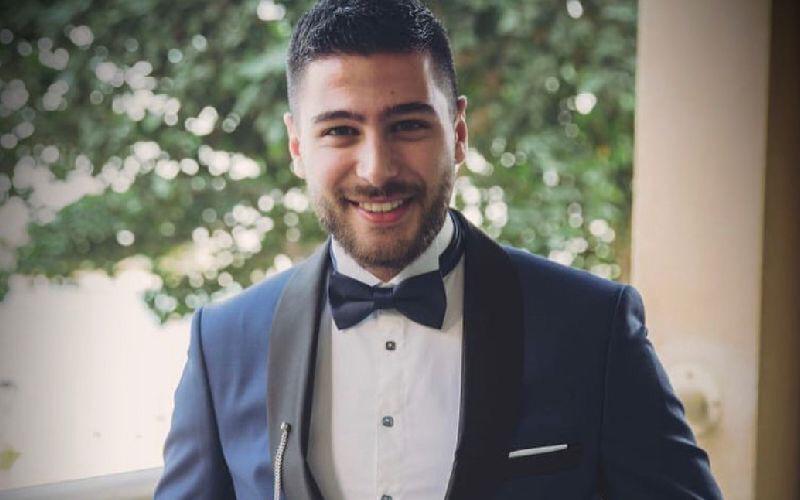 Lebanese actor Nicolas Mezher has won the admiration of many through his distinct roles in several films and series over the years. He has certainly made a name for himself and has been shining in the industry since his start. His fanbase has grown extensively over the years, thanks to the mastery of the roles he has played. There are many reasons why Nicolas Mezher is loved by many. Here are a few:
1. The diversity in the roles he plays
Mezher has played diverse roles on the screen and is always ready to provide fans with something new and different. One of his most prominent roles was when he played "Salim Bey" in the series "Thawrat El Fala7een."
2. His charisma
The actor is known for his strong and bold personality, but he is also admired for his down-to-earth side. Mezher is keen to communicate with fans via Instagram through various videos, which makes fans feel even closer to him! His sense of humor is also something that helps with that; his funny side was particularly evident through the podcast he presented with Diva Zoghbi on Bodio.
3. His sense of fashion
We cannot disregard the fact that Mezher has an incredible sense of fashion. Nicola's attention to detail when it comes to attire is impeccable! He is also the founder of "Casting," a men's fashion boutique located in Kaslik, Lebanon.
4. His continued success and ambition
The actor has achieved success through the various roles he has played; his most recent role is that in the series "Rahoo," alongside many Arab stars.
If you're a fan of Mezher, stay updated with his news on Omneeyat, a platform where you can also connect with the actor and request a personalized video shoutout directly on the site!
Book a request from
Nicolas Mezher
!