Nicolas Mezher talks to Omneeyat: "The acting world needs fresh ideas"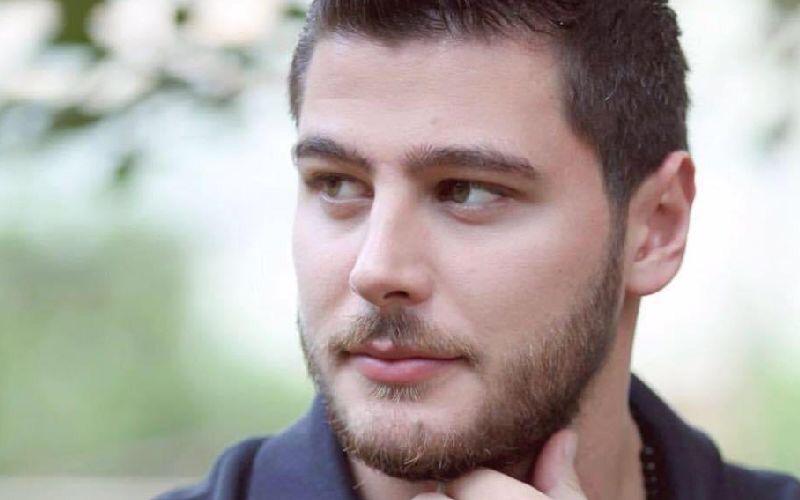 Despite the great competition, he still managed to make a name for himself in the world of acting. Having achieved success at a very young age, Nicolas Mezher has proved that anything is possible if you put time and effort into making it happen.
Mezher has taken part in several roles, allowing him to grow his fan base in a very short period of time. His incredible talent is to be credited for his success. We had a chat with the young actor recently as part of the Omneeyat Show to talk about his prominent works and other topics including the challenges facing Lebanese youth today. 
How did you discover your passion for acting?
When I was a little kid, many used to tell me I look like an actor. I think that motivated me in one way or the other to become passionate about the field. During my school years, I would "act" my way out of punishment all the time. 
How do you choose your acting roles?
I am very selective about the roles I take on; I watch many Western films so I have an idea of which roles suit me. I also try to see things from the viewer's perspective and think about whether they would enjoy watching me play a certain role. Depending on my evaluation, I make a decision. 
Which role has been your best one yet? 
My role in the series "Thawanee" and in "Thawret El Falaheen" are among two of my favorites. Every role has left its own mark in my heart, especially the ones where I really delved into the character. 
What personality traits do you think contributed to your success?
In my opinion, humility and humanity are the keys to success. I also think the continuous smile on my face helps. 
What is your dream role?
I don't really have a role that I dream of playing. However, I do think we need a lot of new creative ideas to be able to advance in the world of acting as we tend to repeat and embody the same ideas over and over again.
You volunteered for the Lebanese Red Cross and Civil Defense. How important is volunteering for you?
My life has changed a lot ever since I started volunteering and I have become braver as well. Volunteering is very important as it has the power to change our perspective on many things in life. I advise all young people to volunteer because it will change their lives for the better, I'm sure.
The Lebanese youth are suffering from an economic crisis as of late. What are your thoughts on the current situation?
The current crisis has affected everyone in the country – from the high cost of living to the downfall of the Lebanese currency. We will not be able to overcome this economic crisis easily. On the bright side, however, I got to spend a lot of time with my family and lost 14kg during this period. 
What would you like to tell your followers on Omneeyat?
I am awaiting all your requests on this wonderful platform that aims to donate to charities. 
Book a request from
Nicolas Mezher
!