Nicolas Mezher aims 'high' for picturesque photo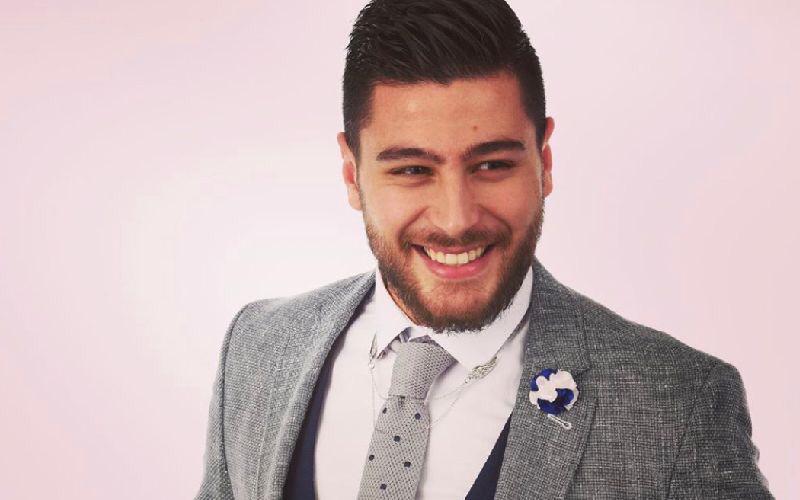 The talented Lebanese actor Nicolas Mezher recently shared a photo of himself in his hometown Jezzine, located in southern Lebanon. The town is known for its breezy weather and beautiful natural scenery. Mezher decided to flaunt that beauty from the peak of a mountain in the town with a caption that says: 
"Some risks are worth taking." 
If you are a fan of Mezher and would like to connect with him, make sure to find him on Omneeyat. He is ready to receive your personalized video requests! 
Book a request from
Nicolas Mezher
!