A rising star with a long-lasting career ahead of him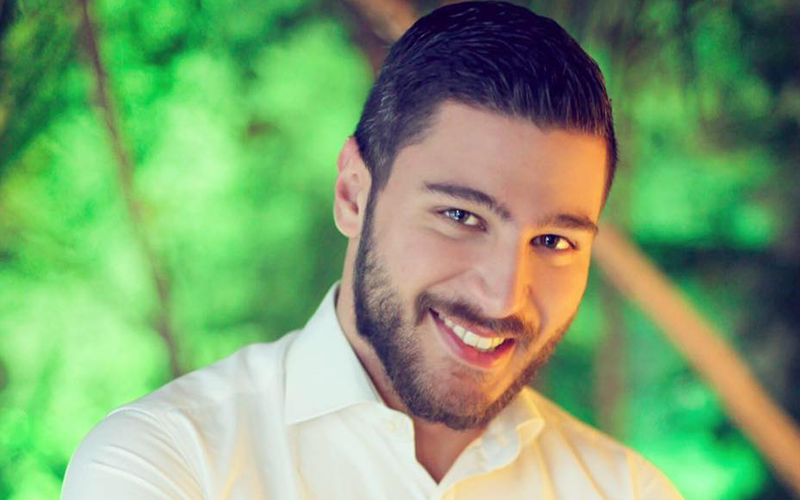 Lebanese actor Nicolas Mezher did not take years to earn his success; he grew his fan base in a very short period of time and it's all due to his incredible talent.
Mezher's phenomenal skills, influential knowledge and unmatched passion for acting are the key drivers behind his successful journey. Having grown up amongst supportive family members in the mountainous Lebanese city of Jezzine, Mezher's path into acting was encouraged by many. He pursued his education in acting and later built a promising career out of it.
His outstanding abilities have placed him at the forefront of his generation; they have also grabbed the attention of many Arab producers. Mezher has appeared on over 40 TV shows across different Arab countries including Lebanon, Saudi Arabia, UAE, and Syria. His breakthrough role in the Arabic series "Ittiham" garnered him high praise from critics and fans alike.
His unique talent has secured him countless awards including the Murex d'Or in 2013. He's also snagged a few other awards from organizations and universities throughout his career thus far.
Mezher is a rising star who certainly has a long-lasting career ahead of him, so keep an eye out for him.
Book a request from
Nicolas Mezher
!