Lebanese actor Nicolas Mezher first pursued an education in acting and then built an incredibly successful career out of it. Mezher has appeared on over 40 TV shows across different Arab countries including Lebanon, Saudi Arabia, UAE, and Syria. His unique talent has secured him countless awards including the Murex d'Or in 2013.

What is Omneeyat?
Omneeyat is a space for fans to connect with their favorite talents. Get a digitized autograph via Omneeyat Shoutout, request a song, engage in a masterclass, and more!
How to get the most out of Omneeyat Shoutout?
Make sure to fill out the request form carefully and correctly. Be as specific as you can. Our talents would love to hear your stories!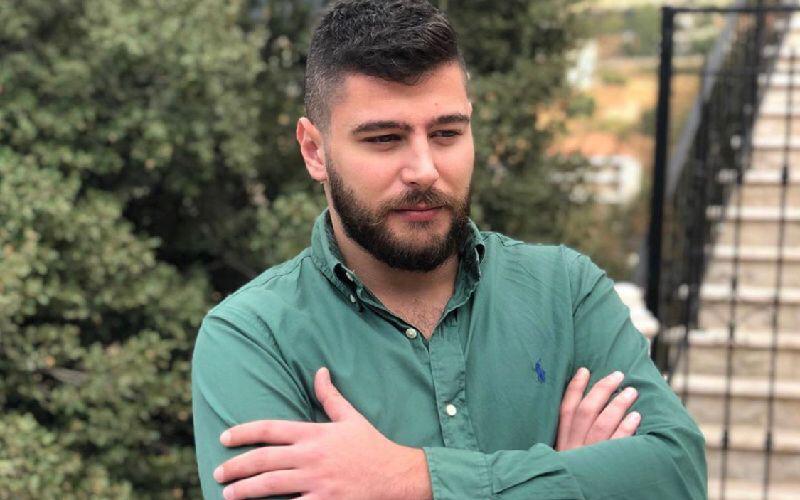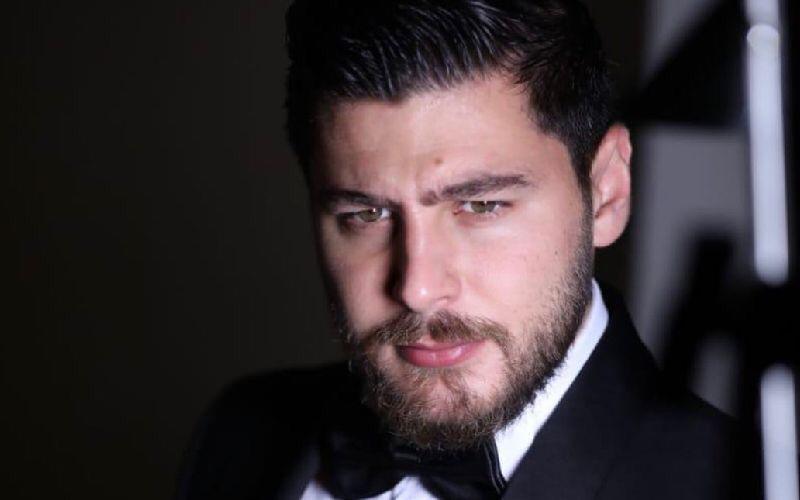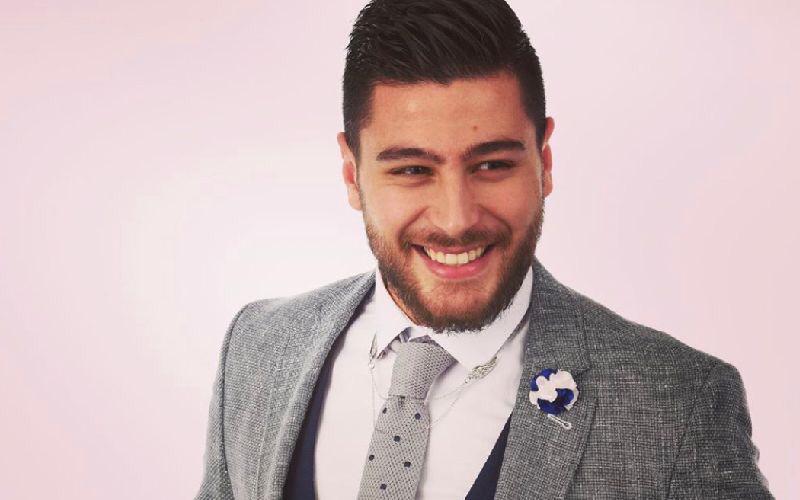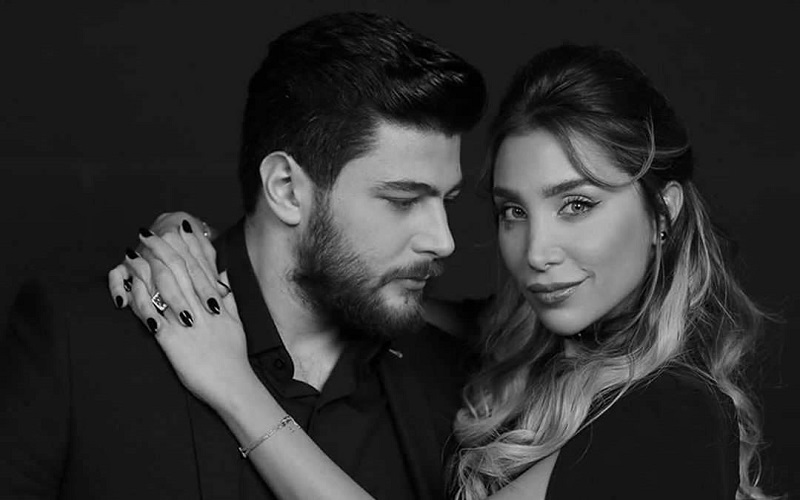 Omneeyat stars set to appear in "Rahou"...
A number of Lebanese stars, who are part of the Omneeyat platform, are set to participate in an upcoming TV series titled "Rahou," produced by NM Pro. Carine Rizkallah, Nicolas Mezher and Bo...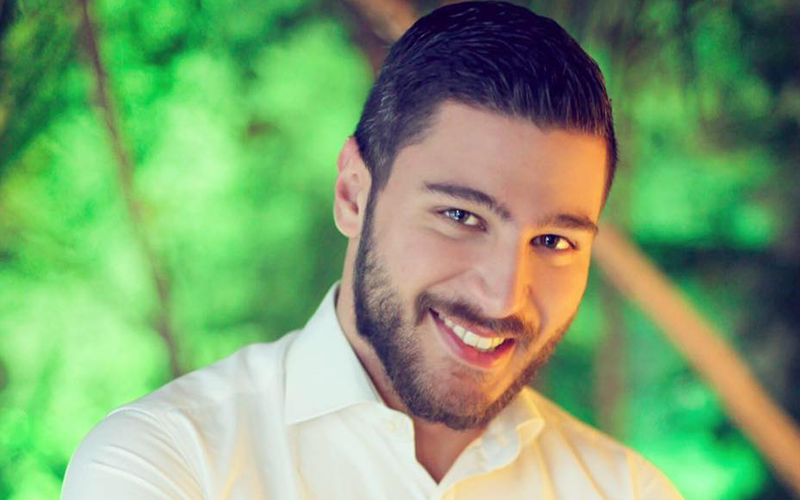 A rising star with a long-lasting career...
Lebanese actor Nicolas Mezher did not take years to earn his success; he grew his fan base in a very short period of time and it's all due to his incredible talent. Mezher's phenomenal skill...