Natasha Khadro.. is a talented artist who has starred in TV dramas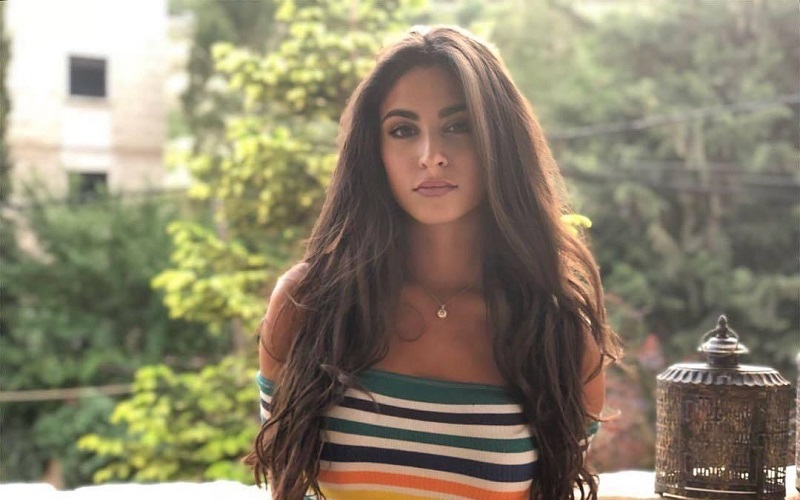 Natasha Khadro is a Lebanese/Syrian actress. She studied directing at the Lebanese University and soon made her way into the world of fame. She first ventured into the industry as a model. She then went on to act in the series "Sakat El Wara2" for the first time ever. She has since scored many roles in drama series including "Mas2alet Waqt," "Sane3 A7lam," "Sakat El Wara2," and "Brova," alongside Ahmed Fahmy and Maguy Bou Ghosn. Khadro played the role of "Heba" in the latter series.
The talented artist has also appeared in several music videos with artists Mohamed Al Fares and Abbas Hajij.
Book a request from
Natasha Khadro
!