Nasser Al-Dossary: "Your actions speak louder than words"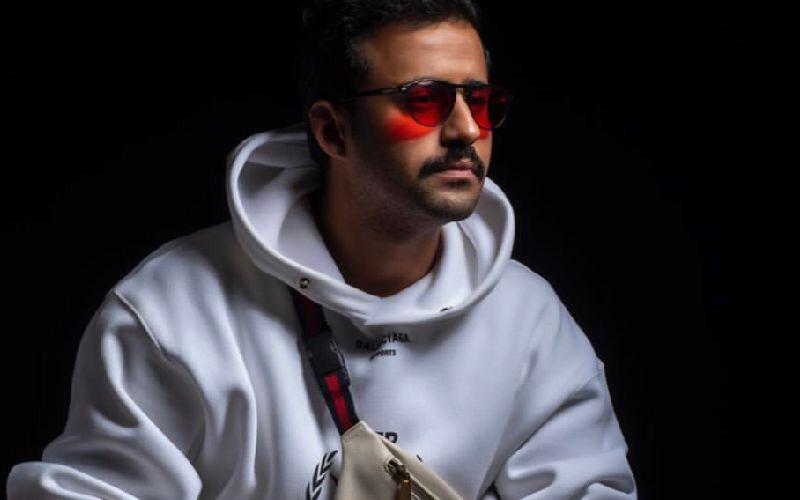 Saudi actor Nasser Al-Dossary is known for his exceptional work on-screen and on-stage. He knows exactly how to inspire his fans, and the inspiration is not just limited to his acting roles. Al-Dossary is also a wordsmith who never fails to share wise words with his followers.
The actor recently posted a photo on Instagram, reminding his followers that actions speak louder than words.
"Start acting rather than just talking," he wrote, pushing his followers to act to achieve their goals in life.
If you're a fan of Al-Dossary, make sure to find him on Omneeyat as he is ready to receive your personalized video requests.
Book a request from
Nasser Al-Dossary
!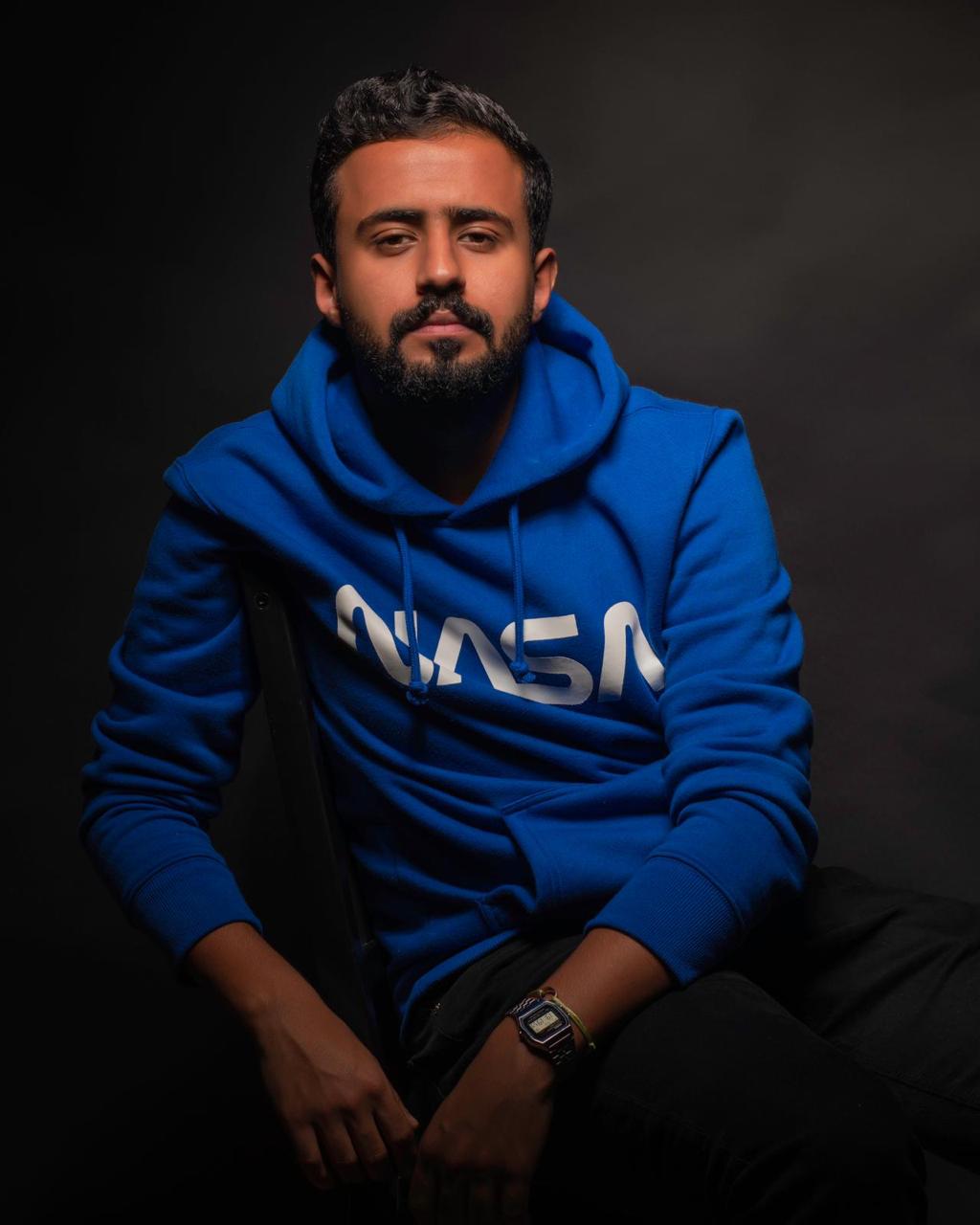 More on
Nasser Al-Dossary