Nasser Al-Dossary is exceptional on-screen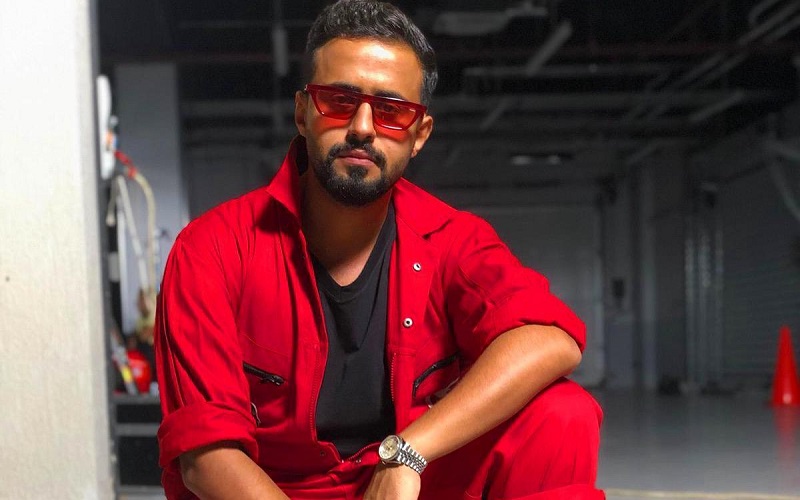 Nasser Al-Dossary is a Saudi actor who grew up in Kuwait. After graduating from the Higher Institute of Dramatic Arts in Kuwait, he snagged several opportunities in the industry. He started off with theater in 2012 and gradually moved to TV. Some of his most prominent works on stage include "AlBoma," "Tania," "Alqattawa," "Wandie," "Fondok El Mashaheer," and "Wakanda," to name a few.
He's also made his way into the television world as well, taking part in several shows including "Darb El 3arees," Hareem Aboy," "M7atat Entizar," "3eshak Roghm El Talaq," "La Moseeqe Fe Al Ahmadeh," "Alkhafee A3dham," among others. The first series he ever played in was "Elayn El Youm."

Some of his most recent work on television includes his roles in "3afek El Khater" and "Amer Ekhlaq." He is currently filming "Dof3t" in Beirut, Lebanon with many other upcoming projects as well.
Book a request from
Nasser Al-Dossary
!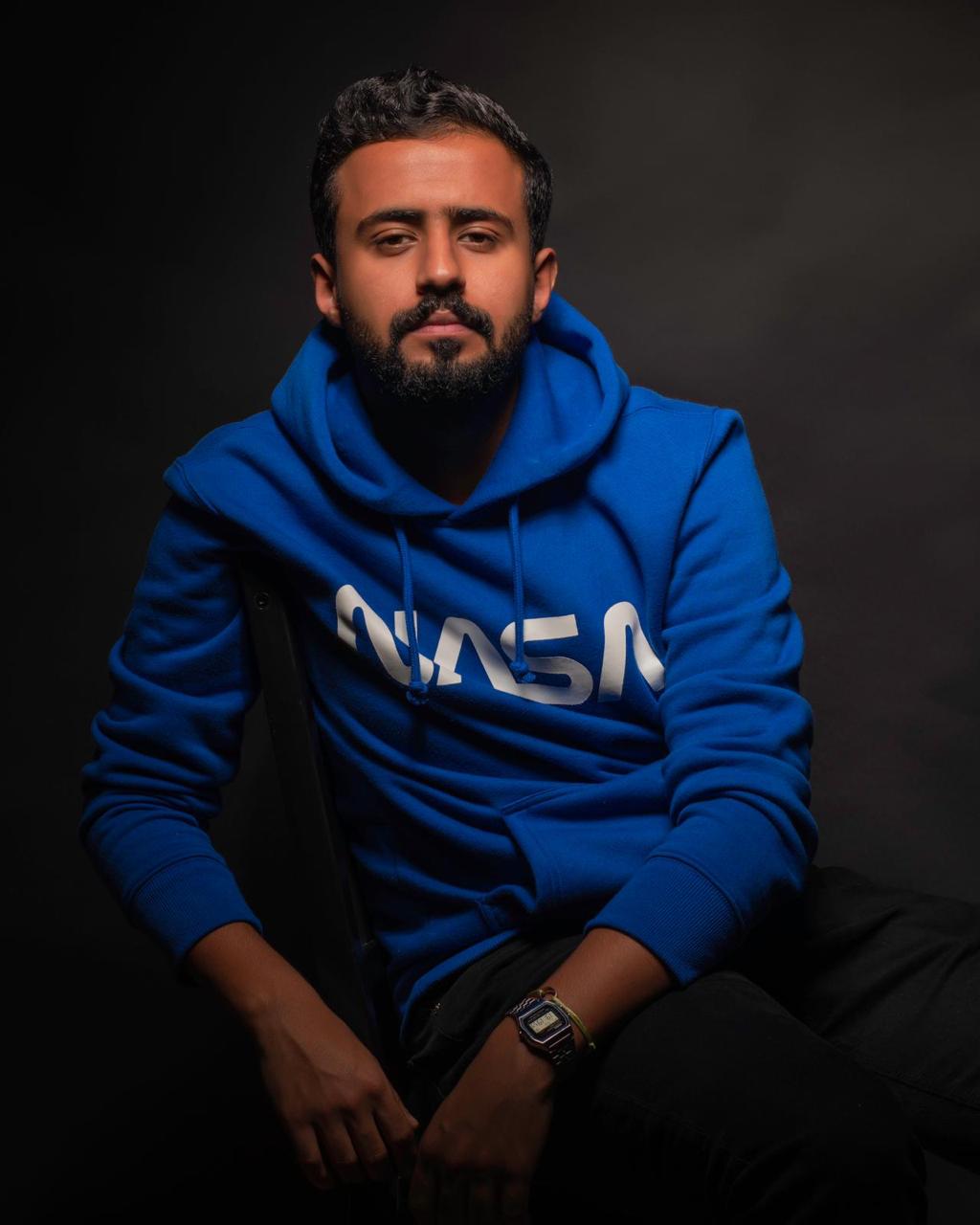 More on
Nasser Al-Dossary