Saudi actor Nasser Al-Dossary is known for his exceptional work on-screen and on-stage. Starting off in theater, the actor has gradually moved on to television, snagging several roles in prominent works. Some of his most recent work on television include "3afek El Khater" and "Amer Ekhlaq." 

More on
Nasser Al-Dossary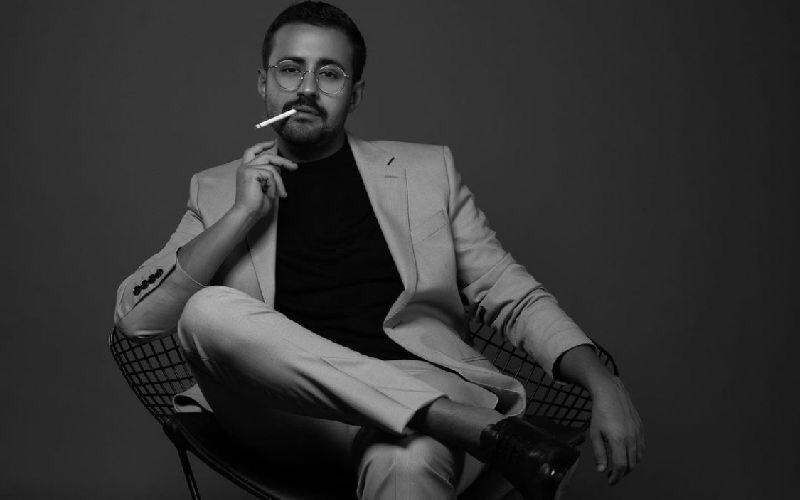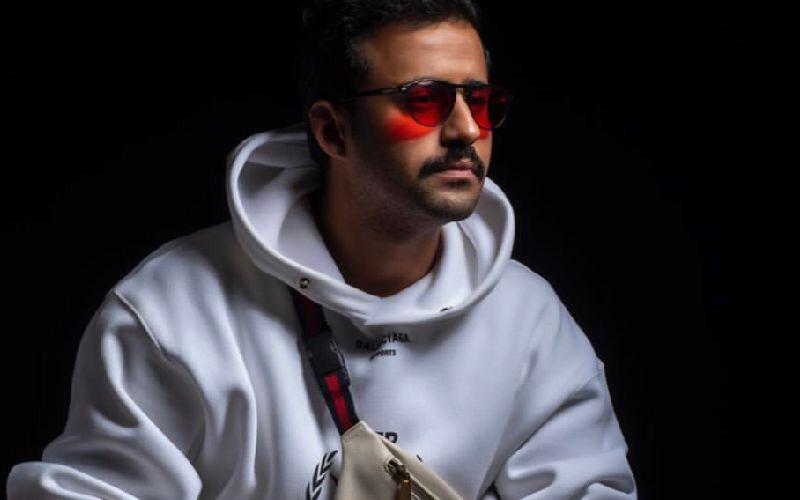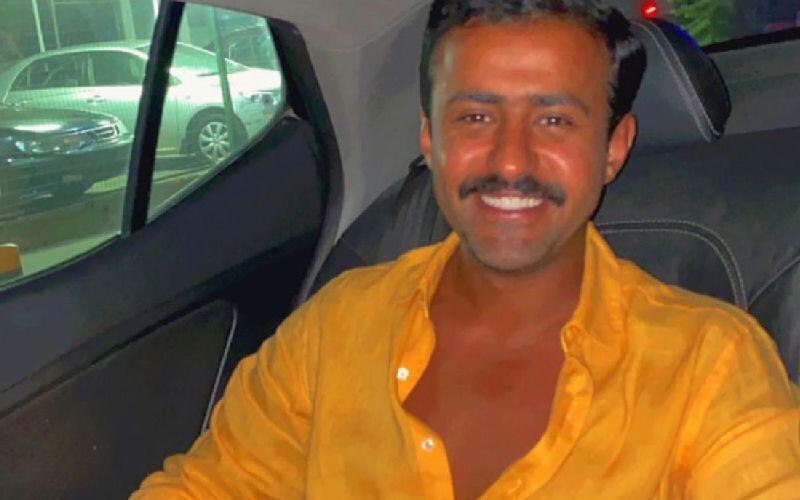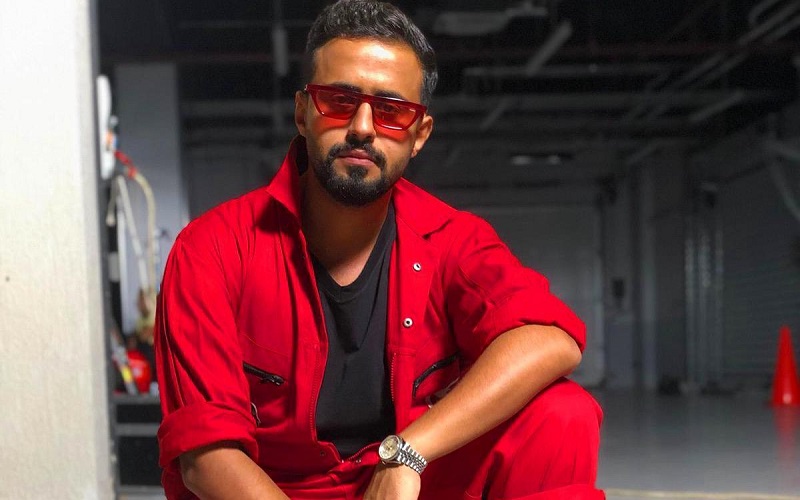 Nasser Al-Dossary is exceptional on-scre...
Nasser Al-Dossary is a Saudi actor who grew up in Kuwait. After graduating from the Higher Institute of Dramatic Arts in Kuwait, he snagged several opportunities in the industry. He started...
What is Omneeyat?
Omneeyat is a space for fans to connect with their favorite talents. Get a digitized autograph via Omneeyat Shoutout, request a song, engage in a masterclass, and more!
How to get the most out of Omneeyat Shoutout?
Make sure to fill out the request form carefully and correctly. Be as specific as you can. Our talents would love to hear your stories!