Nashwa Moustafa is a beloved actress, here's why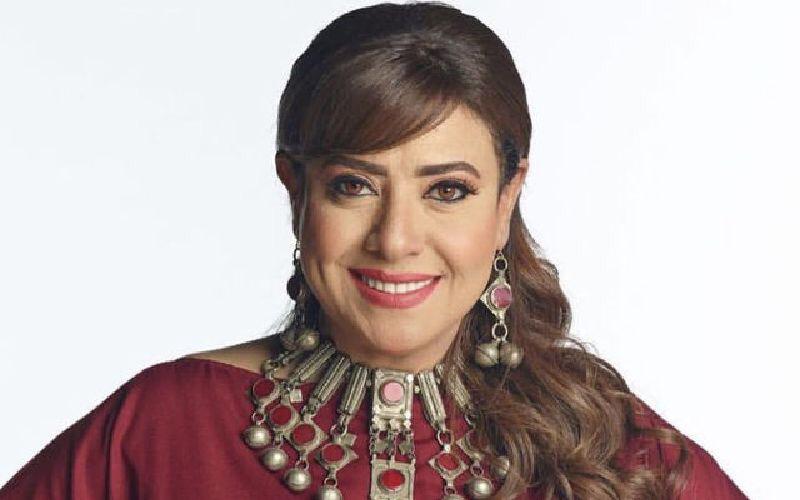 Egyptian actress Nashwa Moustafa has proven her talent on many occasions. Though she kickstarted her career with tragic drama roles, she has since gained popularity for her comedic side.
There are several reasons why the actress is loved by fans all over the Arab world. Here are a few that are worth highlighting:
1. Her humor & spontaneity
Nashwa Moustafa has excelled in the roles she has played, and the reason is her effortless humor and spontaneity. No matter how big or small the role is, the actress always leaves behind an impression that fans will never forget.
2. Her good connection with her colleagues
The actress does not strive for popularity for the sake of it. She is professional in her approach and seeks to maintain a good relationship with all her colleagues, no matter the project. This gives fans a real-life image of what the actress is like.
3. Her presentation skills on TV
She is not only good at acting, but also at presenting programs. This was evident when she presented the programs "Emme Wala Marte," and "Bent El Balad," a show that focuses on issues that concern Egyptian women.
4. Her cultured character and exceptional talent
She is both cultured and talented, two traits that really distinguish Moustafa from the rest. Her talent is evident in all the works she has participated in. To give one example, her role in the play "Selfi Ma3 El Moot" was beyond exceptional. She was involved in both the "writing" and "acting" process.
Her talent is not just limited to that. She won the admiration of her fans when she performed a fun song at her son's wedding, gaining quite the traction on social media.
The beloved actress has a loyal fanbase that is only growing with time. If you're among them, make sure to find Nashwa Moustafa on Omneeyat as she is ready to receive your personalized video requests!
Book a request from
Nashwa Moustafa
!