Nashwa Moustafa.. A well-known name in the TV and film industry.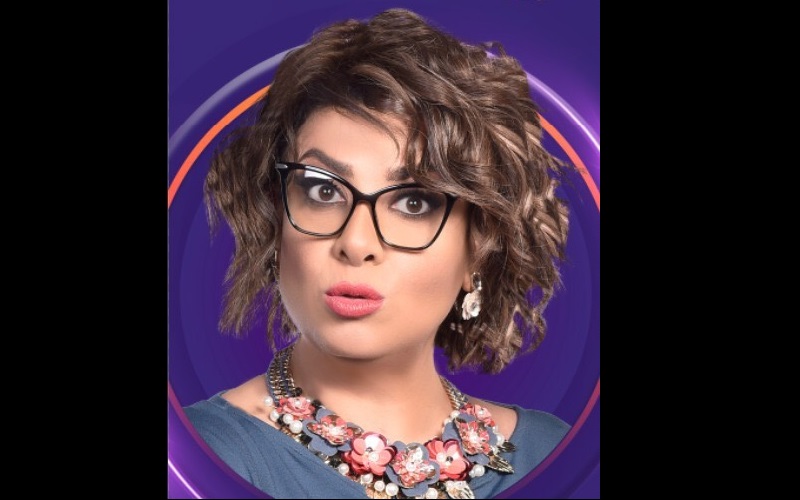 Nashwa Moustafa is an Egyptian actress who obtained her bachelor's degree in accounting and then pursued her passion at the Institute of Performing Arts. After having graduated from the latter, Moustafa began working in the cinema and television industry. 
She's worked on several films including "Haramiya Fe KG2," "Ahlam El Fata El Tayesh," "Al Rajol El Abyad ElMotawaset," "Film Thaqafee" and several series including "Ana w Baba w Mama," ,"Damer Alba Hekmat," Khalte Safeya W ElDeer," and "Zezenia." 
Book a request from
Nashwa Moustafa
!