One of the most respected actresses in the Levant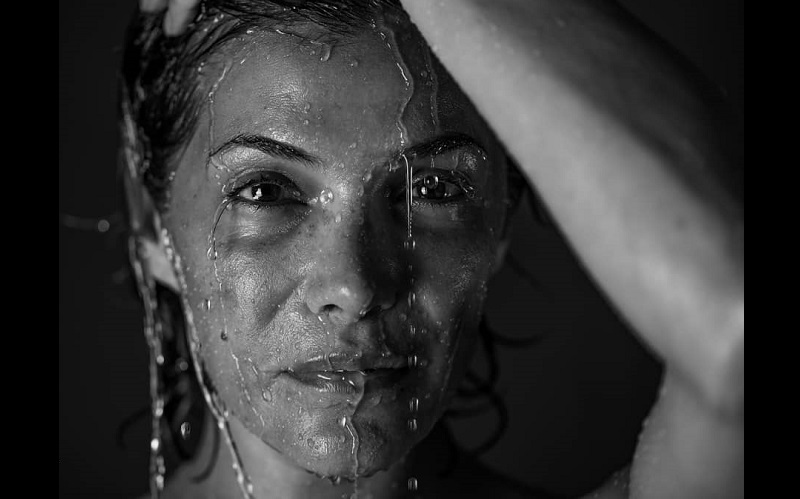 Nada Abou Farhat is a Lebanese actress who debuted her career on TV and on stage with the Rahbanis while she was still studying Dramatic Arts.
With more than 18 years of experience, Abou Farhat has earned her name in the industry. She has excelled in many TV series, plays, and films including "Under The Bombs" in 2007, a breakthrough role for her. In fact, she received the "Best Actress" award in several international festivals for her performance.
The actress is always on the lookout for fresh and challenging roles and regularly trains her vocals and dance moves. Over the course of her career, Abou Farhat has participated in different roles.

When it comes to theater, Abou Farhat is always the name to look for as she is a box office sell out. She starred in more than 10 plays, under the direction of prominent directors, touring festivals and receiving critical acclaim.

In 2013, she took part in "Dancing With The Stars" in the Arab world and performed as a guest dancer/singer in the musical "One Night on Broadway." She has also won her fans' hearts in several series, films, and plays including "Louaabat Al Mawt," "Stable Unstable," "Majnoun Yehki, "The Servants," "Badiaa," and "Kalam Aala Warak."

In 2015, she took part in "Yalla 3a2belkoun," a social comedy where she played the role of a sexual woman who feared commitment. In 2020, she took the world by storm with her role in the Ramadan series "Awlad Adam."

Book a request from
Nada Abou Farhat
!