Nada Abu Farhat to take part in new theatrical show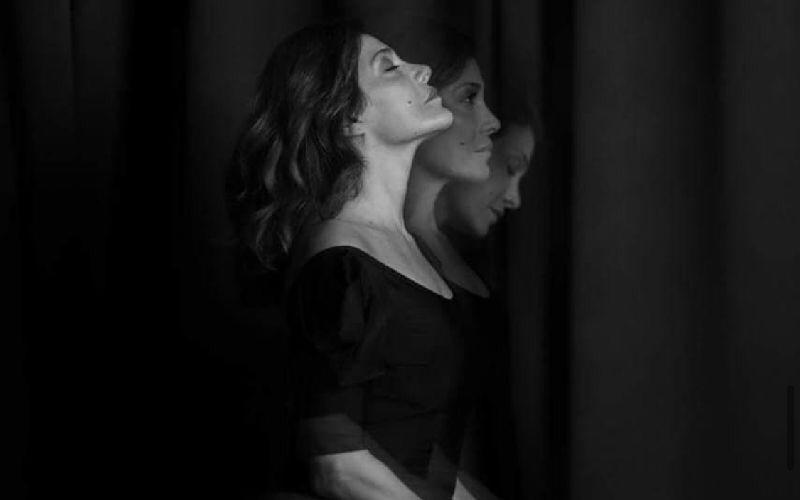 The talented Lebanese actress Nada Abu Farhat recently announced that she will take part in a new theatrical show titled "Whispers," alongside many talented performers.
This comedy-drama will take place with the aim of supporting Lebanese theater. It will be shown virtually on YouTube on November 7 at 8:00 pm Beirut time.

If interested, book your tickets via this link: https://linktr.ee/whispers.hamasat
Book a request from
Nada Abou Farhat
!