Nada Abu Farhat to Omneeyat: "We will not let theater die"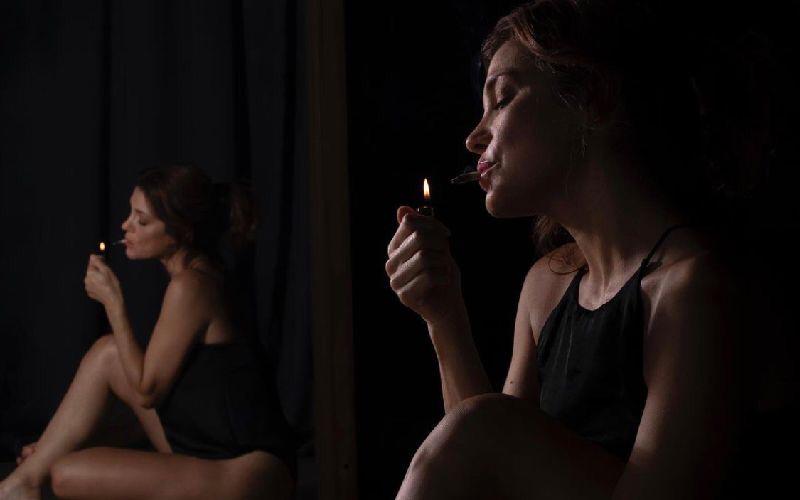 The talented Lebanese actress Nada Abu Farhat is participating in a new theatrical work aimed at supporting the Lebanese theater industry.
The production titled "Whispers," will be shown on November 7 at 8 pm Beirut time.
In an exclusive interview with Omneeyat, before the actress took the stage for rehearsal, she said:
"I am very happy with this new work that I will be presenting alongside my colleagues."
She added: "Theatrical works are sacred and it is necessary to revive them again, despite the Covid-19 pandemic and the current situation. Of course, it is necessary to take all preventive measures."
Many big stars will participate in the upcoming work including George Khabbaz, Nadine Labaki, Rita Hayek, Badih Abu Chakra, Douri Al Samrani, Talal Al Jardi, Bernadette Houdib, and others.
If interested, book your tickets via this link: https://linktr.ee/whispers.hamasat
Book a request from
Nada Abou Farhat
!