Nada Abou Farhat takes part in new awareness campaign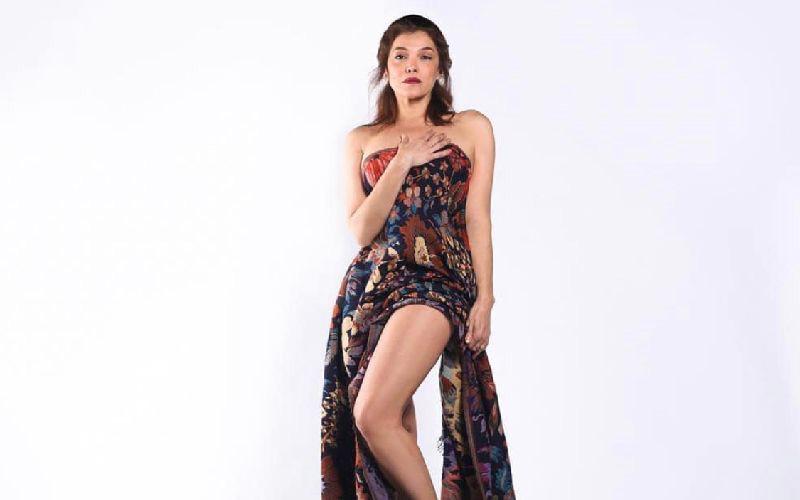 Lebanese star and actress Nada Abou Farhat never fails to impress with the various roles she takes on the screen. But success isn't her only goal. Abou Farhat is known for her humanitarian side, taking part in awareness campaigns frequently. The actress recently starred in an awareness campaign titled "Put Yourself In My Shoes" launched by Anthony Nahool in cooperation with Beirut Power Hub Association. The campaign aims to highlight the injustices burdening handicapped individuals in Lebanon due to the lack of implementation of the right laws in that regard. She shared the video via Instagram, which you can watch via the link below.
If you're a fan of Nada Abou Farhat, make sure to stay updated with her news on Omneeyat, a platform where you can connect with the star and request personalized video shoutouts in just a few clicks!
Book a request from
Nada Abou Farhat
!