Nada Abou Farhat appears in an interview with 'Agenda Culturel'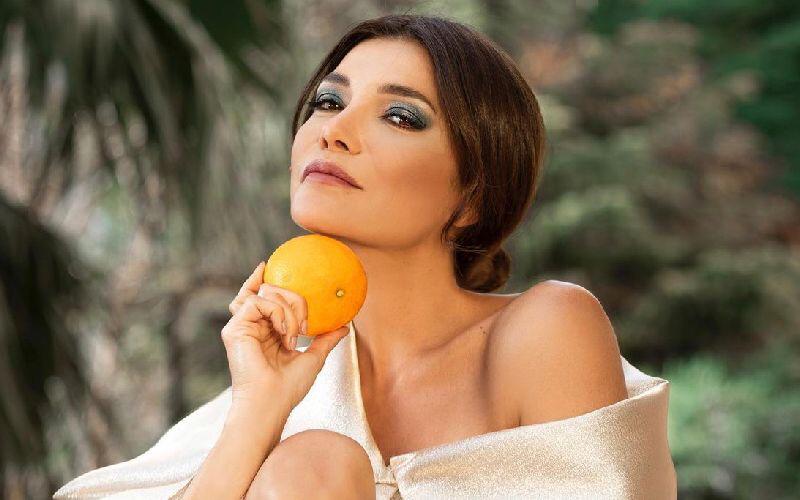 The talented and beloved actress Nada Abou Farhat recently appeared in an exclusive interview with Agenda Culturel, touching on many topics during the discussion. When asked to talk more about herself, the actress said: "My name is Nada Abou Farhat, a Lebanese actress. I play roles in cinema, theater, and television series. I have founded my own association, We Help, after the Beirut Port blew up to help all affected families."
When asked to describe Lebanon briefly, she said: "Lebanon is like a beautiful old picture hanging on the wall, full of memories, emotions and feelings."
She then went on to describe what art means to her, saying:
"Art is seeing beauty in a different, fair and equal way in a world full of injustice."
Watch the full interview below to see what Nada has to say! And if you're a fan of the actress, find her on Omneeyat and request a personalized video shoutout from her directly on the platform!
Book a request from
Nada Abou Farhat
!