Mona Mamdouh.. She has taken Egyptian screens by storm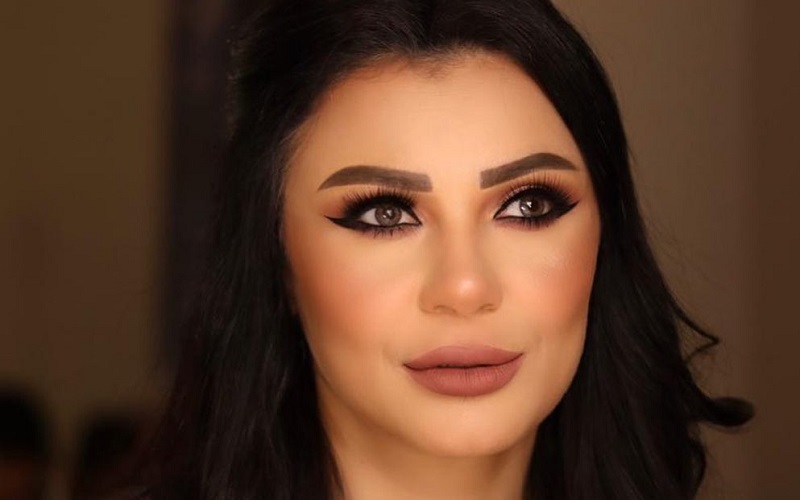 Mona Mamdouh is an Egyptian actress who entered the acting world back in 2007 when she partook in the film "Morgan Ahmed Morgan," featuring Adel Imam. Two years after that, she took on another role in the film "Alf Mabrouk," starring Ahmed Helmy.
It's been a smooth ride for Mamdouh since then. In 2012, the actress played in the series "Taraf Thaleth," starring Mahmoud Abdel Moghny and Amr Youssef. She also played a role in the series "Taht El Ared," by Hatem Ali, which was released in 2013.

Mamdouh has participated in several films including "Welad Rizk," "Al Anesa Mami," "X-Large," and "Abdo Motah."
Book a request from
Mona Mamdouh
!