Mona Mamdouh has something exciting coming!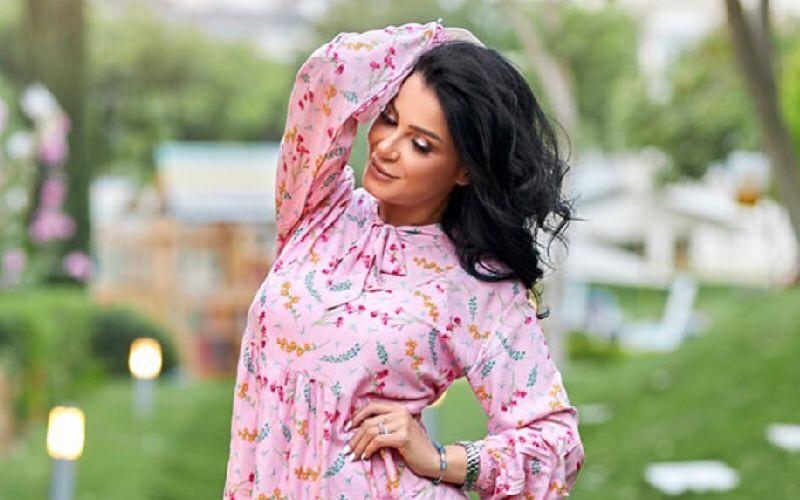 Mona Mamdouh recently posted a picture on Instagram, in which she teases fans about her upcoming work … and fans are anticipating what's to come! Mamdouh recently participated in the film "Sa3at Shaytan," which she co-starred alongside Bassem Samra, Munther Rayhana, Nancy Salah, Islam Ibrahim and Ahmed Sultan. The film revolves around an electronic game that appears in Russia, which controls the lives of its players until it leads them to commit suicide in the end.
She also participated in the series "Abla Fahita … Drama Queen," which was shown on Netflix. She also appeared in the third part of the series "Al Beit El Kbeer," which was shown in February 2020. So, are you excited for her new work?
Book a request from
Mona Mamdouh
!