Mohanad Al Hattab's 5 different personalities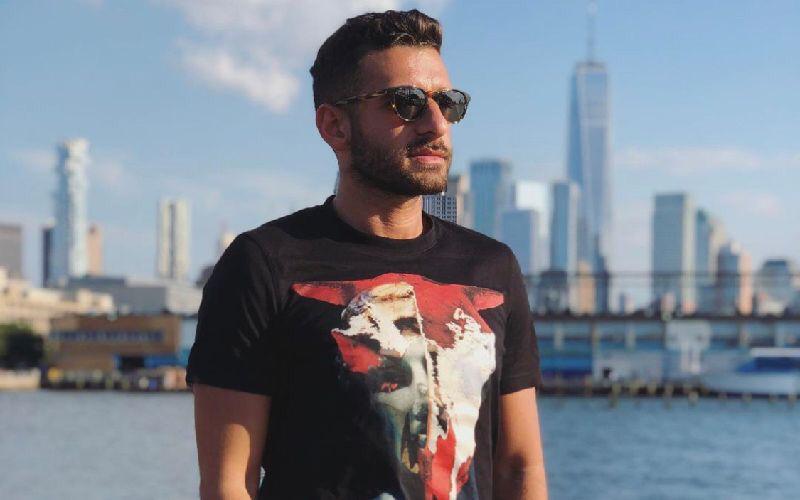 Mohanad Al-Hattab is one of the most prominent influencers in the Arab world, thanks to his creativity and humor on social media.
Many of you know him as "Mr. Trivago," as he was the face of the brand for two consecutive years, leaving a mark in the minds of consumers. Al Hattab is not only Mr. Trivago though. He has five different personalities that have really stuck with us!
Here are some of the most notable ones:
1. Nougha
Nougha is a yoga instructor who leaves Hadeel, a first-timer, in a shocking state of mind during their session.
2. Heartbroken woman
In this video, Al Hattab appeared as a woman who is heartbroken after breaking up with her lover. While sitting in a restaurant, a waiter approached the girl, asking her if she'd like a diet soda. The girl took it as an offense and responded: "Do I need to lose weight?"
3. Marwa, The Hostess
In this video, Marwa, a restaurant hostess, was approached by a man named "Hassan," who gives the hostess his business card so she can call him.
4. Hessa
Hessa is in love with a young man named Rasheed so much so that she writes him a love poem. But Rasheed did not respond in the way she had hoped.
5. Samiha
In this video, Samiha sends her ex-boyfriend, Mohsen, a video to remind him of the times she told him she wanted to go to Paris. She then told her ex that he should see where her current BF has taken her!
Mohanad Al Hattab's sense of humor is unmatched and his talent is exceptional. The comedian doesn't have just one personality, as we've seen above, he has plenty! And they all have one thing in common: talent! He recently took on a new personality, that of Ali El Shoqi, a rapper ... and took us all by surprise with his performance.
If you're a fan of Al Hattab, make sure to find him on Omneeyat and request a personalized video shoutout from the talent via the platform!
Book a request from
Mohanad Al Hattab
!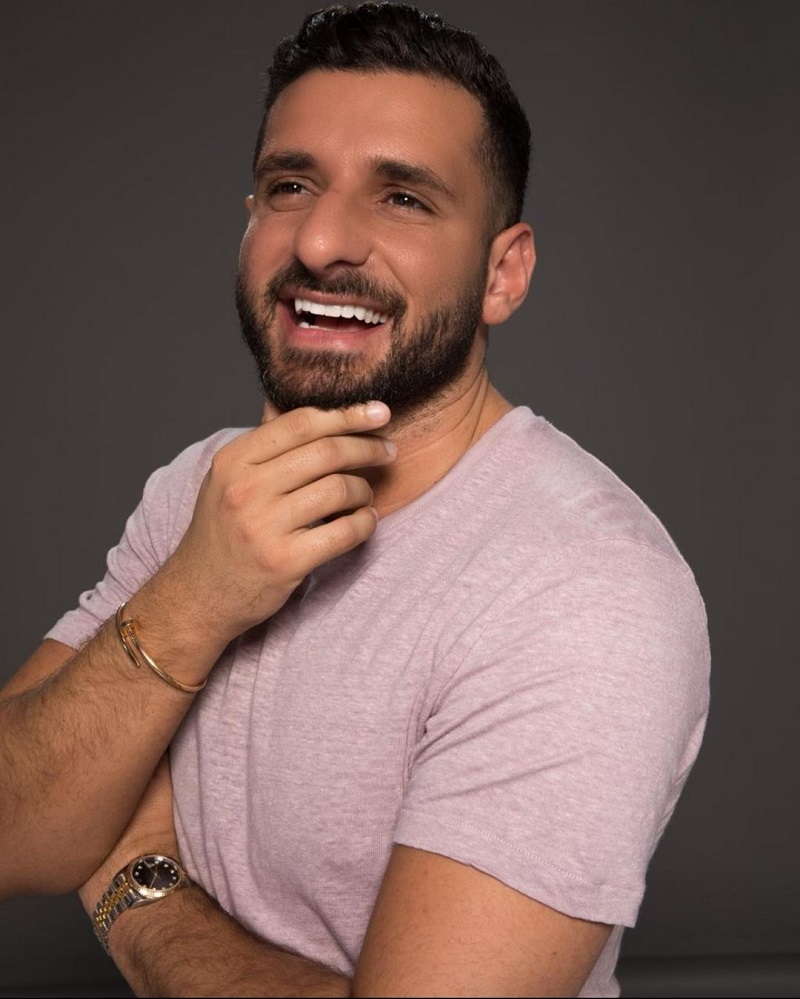 More on
Mohanad Al Hattab