Mohanad Al-Hattab takes to the skies in thrilling ride with Dana Hourani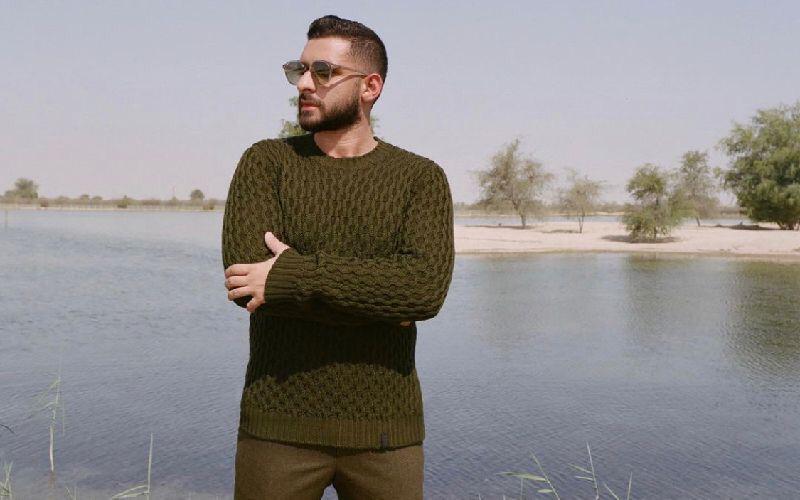 Mohanad Al-Hattab is not your ordinary talent. He is funny, he can rap (Ali El Sha2i, ring a bell?), and he has an adventurous side that many of you probably haven't seen … yet.
Al-Hattab and star Dana Hourani recently took to the skies in a thrilling rollercoaster ride in Dubai's Global Village. Hourani posted a video of the two of them as they screamed at the top of their lungs as they were thrown up to the air.
Watch the funny video via the link below!
And if you're a fan of Al-Hattab, make sure to find him on Omneeyat and request a personalized shoutout from the comedian via the platform!
Book a request from
Mohanad Al Hattab
!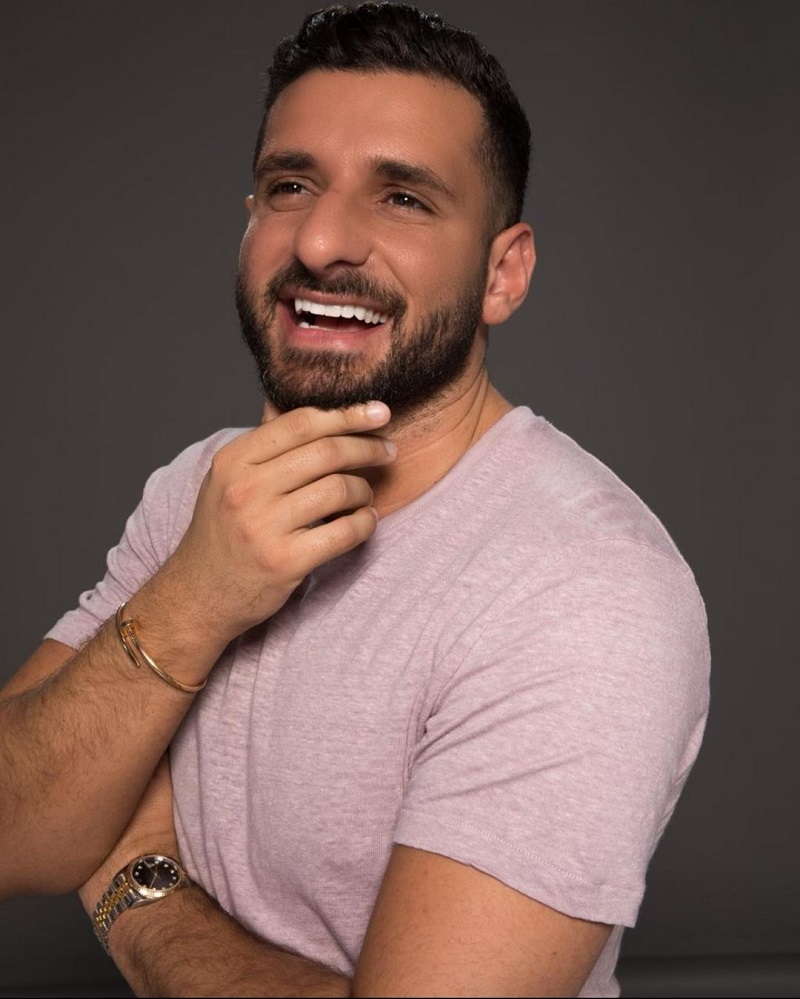 More on
Mohanad Al Hattab