Mohanad Al Hattab appears as 'rapper'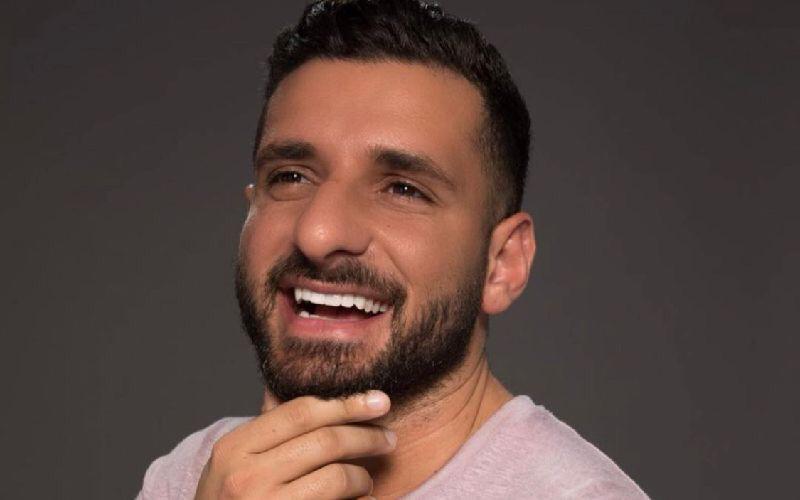 Syrian comedian Mohanad Al Hattab is known for his comedic videos that he often shares on social media. Making his way online as Mr. Trivago, as the face of the brand for two consecutive years, Al Hattab has grown his fanbase quite extensively since.
Humor is an innate part of him, another reason why fans always look forward to watching his videos.
He recently posted a video on Instagram as "Ali El Sha2i," a character he has created to bring a whole new level of satire to his audience. The so-called rapper expressed his heartbreak through a song – with satire leading the way from start to finish.
The video has garnered over 45,000 views at the time of writing.
Make sure to watch the video for a dose of laughter!
And if you're a fan of Al Hattab, make sure to find him on Omneeyat and request your very own personalized video.
Book a request from
Mohanad Al Hattab
!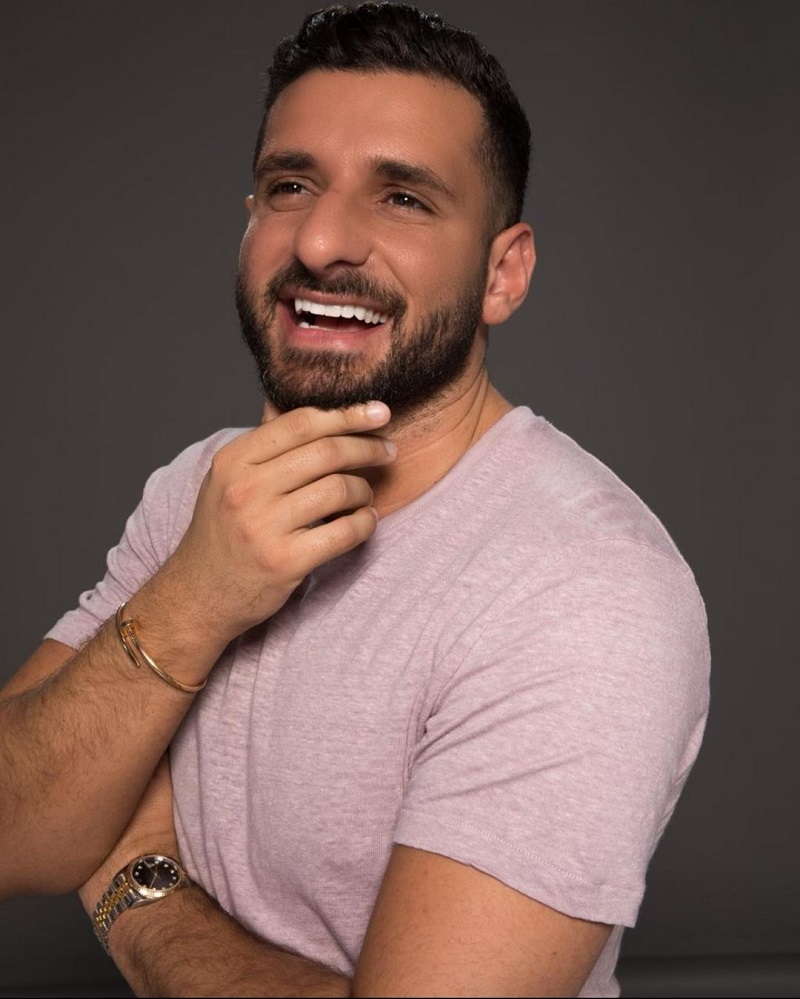 More on
Mohanad Al Hattab