A Syrian comedian who has perfected different Arabic dialects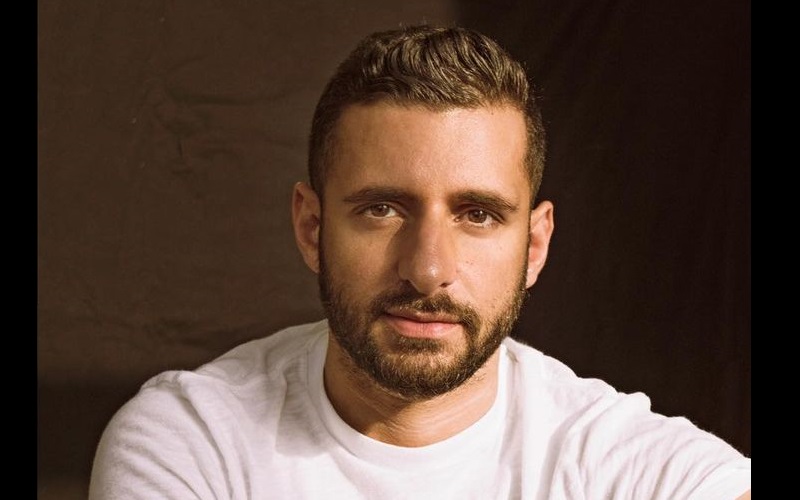 Mohanad Al Hattab is a Syrian comedian who was born and raised in Dubai. This exposed him to many different cultures, allowing him to use that knowledge in his comic sketches. He has perfected many Arabic dialects, driving him closer to fans all over the Arab world.
Al Hattab is currently one of the leading influencers in the UAE. As of 2019, the comedian has been working as a full-time social media influencer for five years. He has collaborated with many brands including Tods, Samsung, Mcdonalds, Deliveroo, Tumi, Toyota, Ralph Lauren, McDonalds, Warner Brothers, Empire movies, Huawei, Dell, Swiss tourism, South Korea Tourism, BurBerry and others.
Many of you may know him as Mr. Trivago, as he was the face of the brand for two consecutive years (2016-2018). He is also the lead host of Ridiculousness Arabia, a successful comedy TV show that airs exclusively on Comedy Central Arabia. The show had a successful first season and is currently in its second season.
Book a request from
Mohanad Al Hattab
!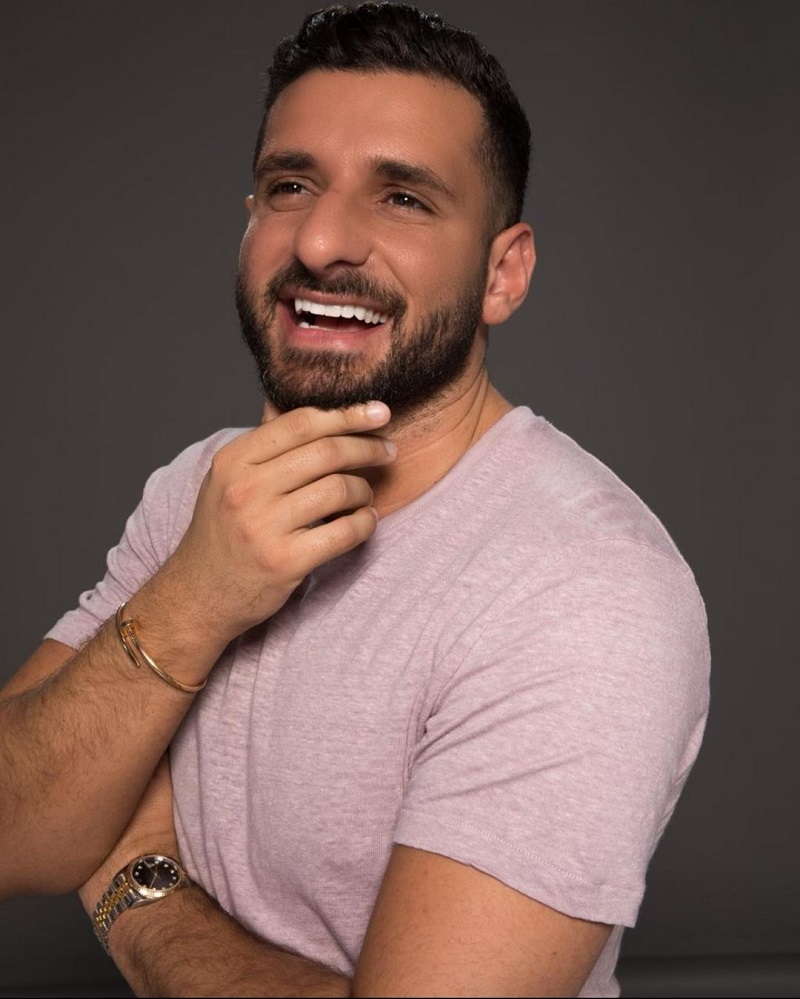 More on
Mohanad Al Hattab