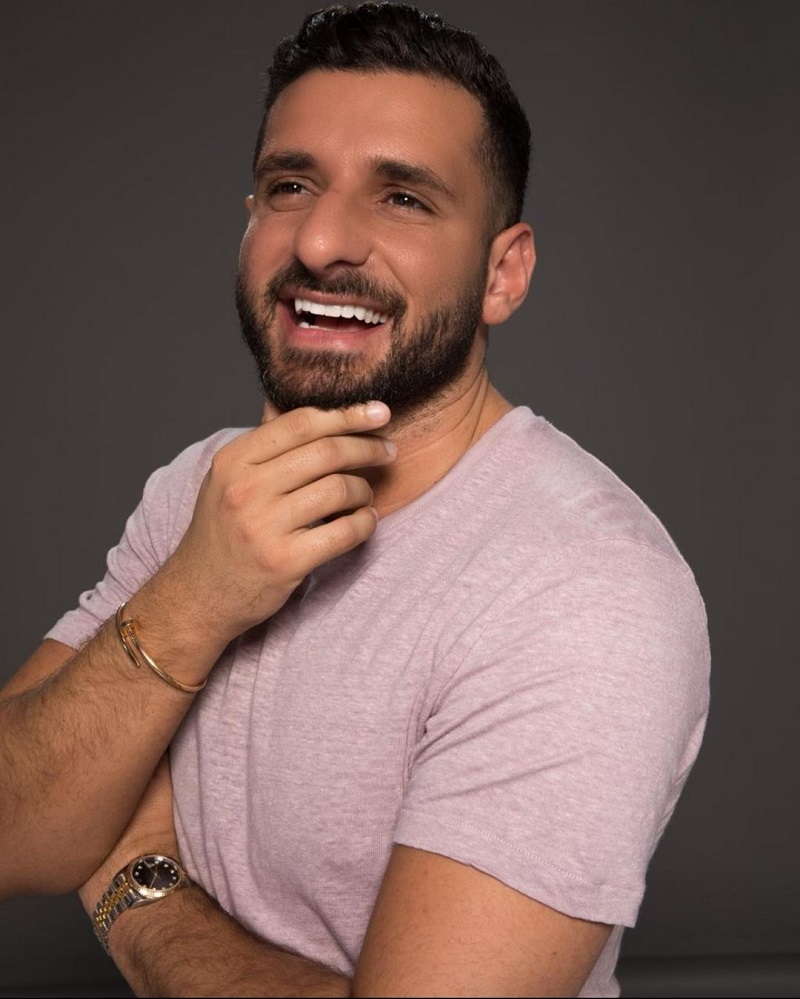 BOOK NOW
Mohanad Al Hattab
Comedian
United Arab Emirates
Mohanad Al Hattab is a Syrian comedian who was born and raised in Dubai. This exposed him to many different cultures, allowing him to use that knowledge in his comic sketches. He has perfected many Arabic dialects, driving him closer to fans all over the Arab world, with hundreds of thousands of followers on different social media platforms.

Mohanad Al Hattab

In The Spotlight
More on
Mohanad Al Hattab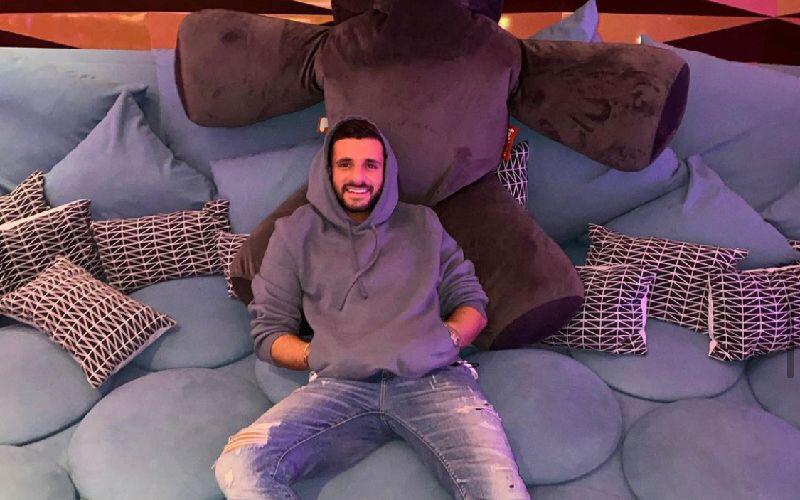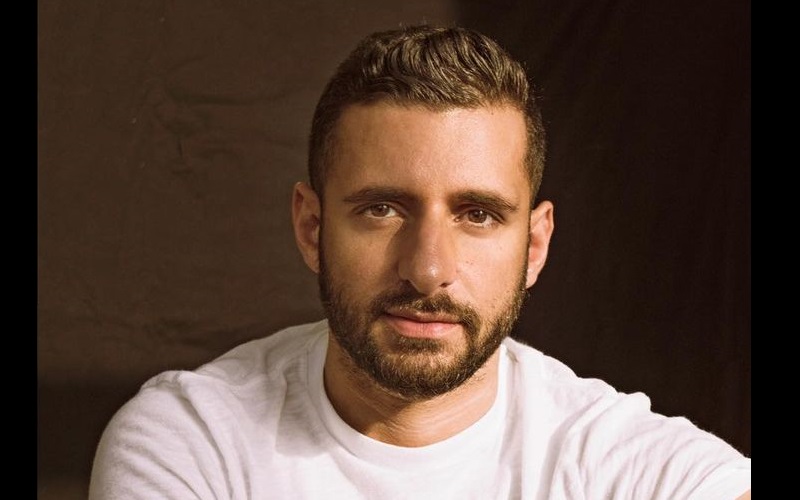 What is Omneeyat?
Omneeyat is a space for fans to connect with their favorite talents. Get a digitized autograph via Omneeyat Shoutout, request a song, engage in a masterclass, and more!
How to get the most out of Omneeyat Shoutout?
Make sure to fill out the request form carefully and correctly. Be as specific as you can. Our talents would love to hear your stories!