Mohammed Tarek returns on YouTube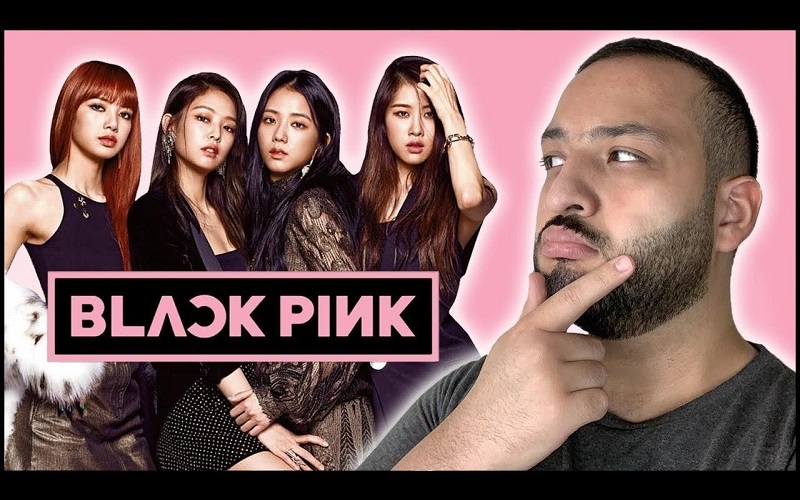 The Egyptian comedian Mohammed Tarek recently launched the first episode of his new program on YouTube, after being absent for a long time. 


In the video, he talked about Black Pink, a Korean band, and talked about their most prominent works. He mentioned their recent work with Lady Gaga, which included the song "Sour Candy".
Towards the end of the video, he talked about Omneeyat and about the donations being made to charitable organizations by the platform. Follow Tarek on the platform and get your own personalized videos from him.
Book a request from
Mohammed Tarek
!