Interview With Mohamed Naggar: Things You Didn't Know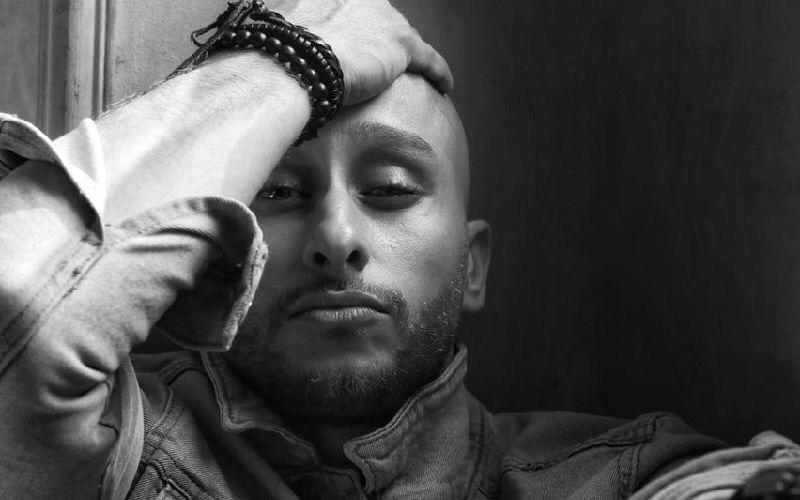 Mohamed Naggar is an Egyptian actor who has achieved many successes over the course of his career, acting in several Egyptian drama series. We recently talked to the actor to learn more about his early beginnings, his favorite food, favorite movie, among many other things. Read the brief excerpt from the interview below:
When and how did you decide to become an actor?
When I was trying to figure out what I liked, I tried more than one thing. I took part in an acting workshop and played different characters, something I found fun. I then decided to pursue acting as a profession.
What is your strength as an actor?
I like to play characters who suffer from psychological disorders.
What role would you like to play?
I'd like to play any role that involves a psychological aspect to it such as the films "Sheikh Jackson" and "3an 3eshk El Hawa."
If given the opportunity, who would you like to collaborate with?
I'd like to work with the directors Muhammad Shaker Khudair, Tamer Mohsen, Kamilah Abu Zikra, Sherif Arafa and Ahmed Medhat. As for actors, I'd love to work alongside Mohamed Farraj, Iyad Nassar, Muhammad Mamdouh, Khaled Anwar, Ahmed Malik, Ruby and Mona Zaki.
Have you ever been afraid of a role?
I haven't been afraid of any role as I work hard to master any character.
If you weren't an actor, what would you be?
An actor!
What is your advice to people with talent?
I would advise them to work hard on themselves and to learn, to persist, and to be patient.
What is your favorite food?
Seafood.
What is your favorite movie?
As for Arabic films, the following are my favorites: "Sheikh Jackson," "3an 3eshk W El Hawa," "Alrayes Omar Harb," "Wahad Safar," "Ma3ale Al Wazeer," "Zawjat Rajol Mohem," "Al Salam W El Tha3ban," "Sahar El Layali."
As for foreign films, the following are my favorites: "The Theory of Everything," "A Beautiful Mind," "Split," "Joker," "The Pianist," "The Danish Girl," "The Pursuit of Happiness," and "Braveheart."
What is your favorite TV show?
"Amr Adeeb" and the shows of Wafaa Al Kilani.
Who is your favorite celebrity?
Joaquin Phoenix and Eddie Redmayne.
What is your favorite music genre?
Deep house music, chill-out music, and lounge music.
What is your favorite sport?
Rowing and Crossfit.
What is your favorite travel destination?
Any place with a sea.
What scares you most?
To witness hate against my family.
What angers you most?
Slander and disrespect.
Book a request from
Mohamed Naggar
!