Mohamed Hassan.. is an artist who loves theater and film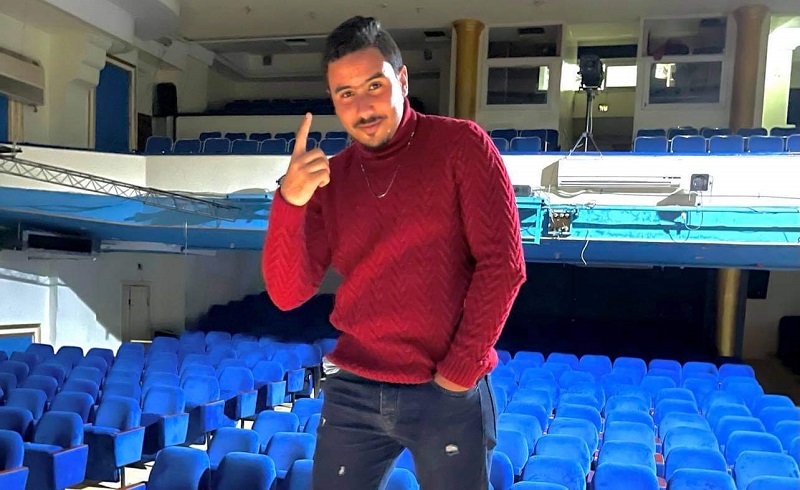 Mohamed Hassan is a young Egyptian actor who has loved the arts ever since he was a kid. During his school years, he would participate in theatrical shows. As he grew older, Hassan sought to develop his talent until he caught the attention of the public. He has taken part in several plays including "365 youm," "Kafr El Bahayem," "Rubabayka," "3afareet Ta7t El Talab," among others.
Among his most recent performance is that in the series "Nasl Al-Aghrab," starring the stars Ahmed El-Sakka and Amir Karara.
Book a request from
Mohamed Hassan
!