Mohamed El Kammah.. has made a name for himself with his creativity
Singer
Actor
Composer
Music producer
Egypt
March 5, 2021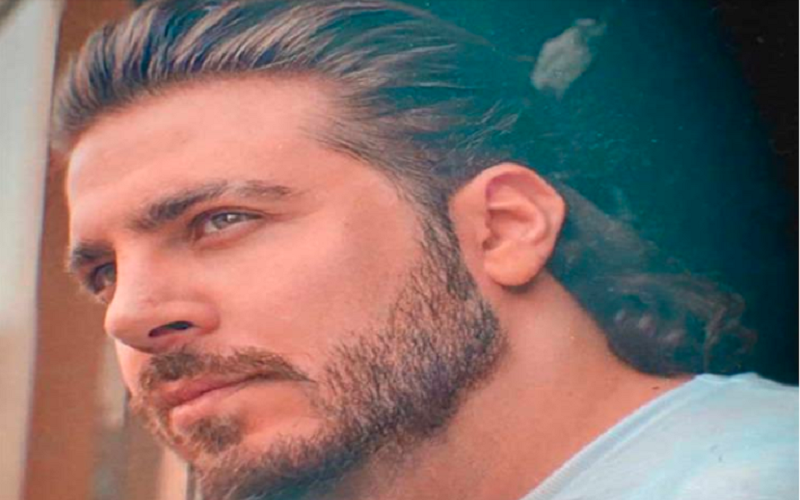 Mohamed El Kammah is an Egyptian artist whose talent cannot be explained in words. He catapulted into the industry after taking part in Season 4 of Star Academy, winning the hearts and attention of many.
He has since released many songs including "Kol Ma Akfar," "Habeebe," "Layali Zaman," "Howa Ana," and "Denya," to name a few. To bring 2020 to an end, he released a song on New Year's Eve titled "Bye Bye 2020" in collaboration with Rotana.
His song "Ana Msh Naguib Sawiris" was heard over 15 million times; his creativity and impeccable talent are to be credited. The song garnered over 100 million listeners on TikTok and ultimately became a trend among users on the platform.
He is not only a successful singer but is also a composer, music producer, and actor who shines in every industry he enters. He won the MEMA award and Dear Guest award in 2008.
Book a request from
Mohamed El Kammah
!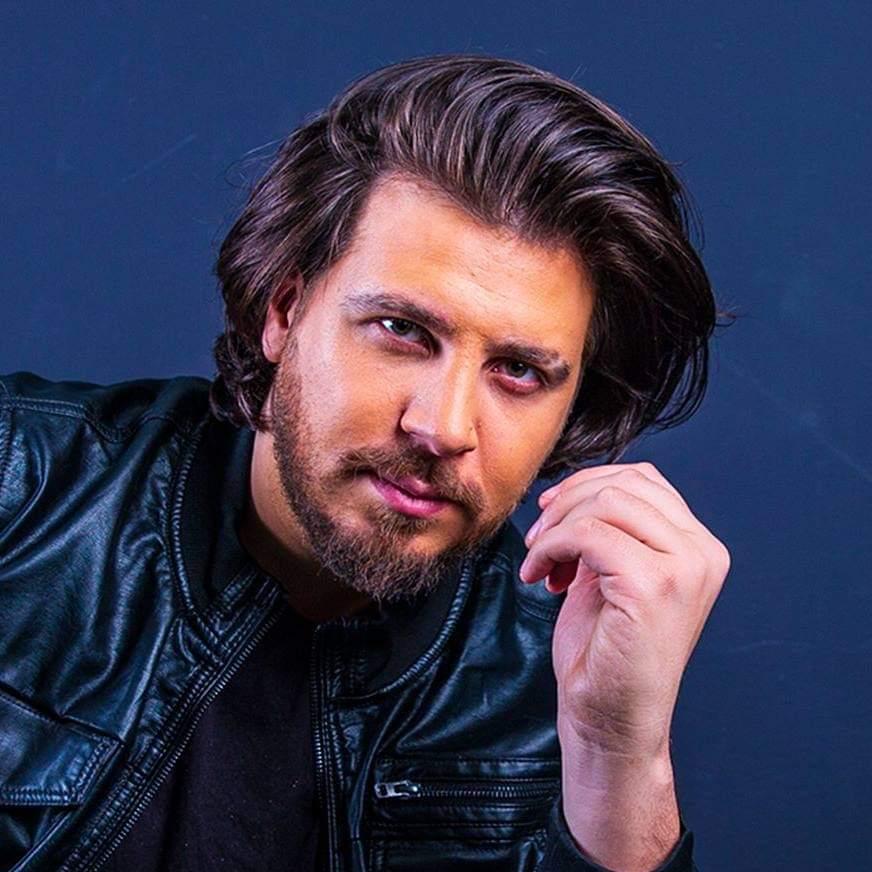 More on
Mohamed El Kammah