Mohamad Kaiss: "Stop dividing us"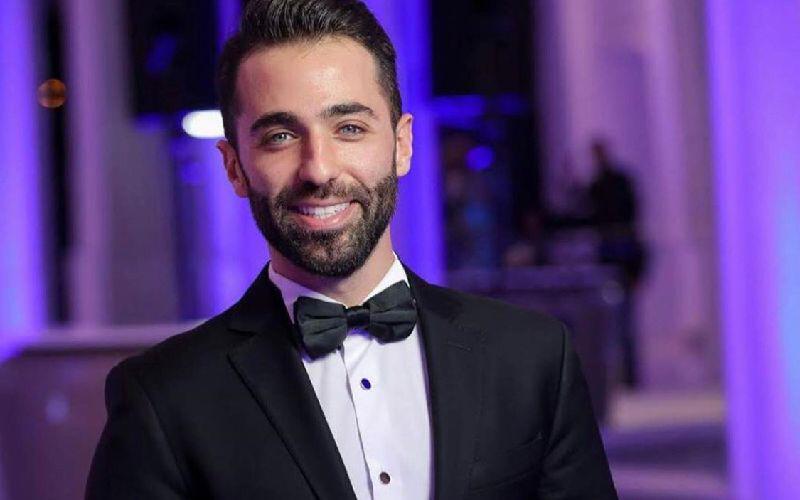 After suffering minor injuries during the blast that ripped through Beirut on August 4, Mohamad Kaiss shared several photos and videos to reassure his fans of his health as he stood in solidarity with the victims of that day. 

In an expressive message on Instagram, Kaiss aimed to send a message of unity. 
"Enough fanaticism. Stop dividing us. We want to live in peace without hate and without religious or sectarian discrimination. We were all affected by the blast. We all got struck in one way or another."
The Omneeyat family wishes Kaiss and the entire Lebanese population a speedy recovery from such a tragic incident. We hope Lebanon overcomes this grief with hope for a better future.
Book a request from
Mohamad Kaiss
!