Mohamad Kaiss' work spans different media outlets, including both TV and radio. Over the course of his ongoing career, Kaiss has won numerous awards, earning the "Best Lebanese Presenter "at the Arab Satellite Festival in Cairo, Egypt in 2019. Kaiss is one of the most successful, influential, and reputable hosts in Lebanon. Aside from being a winning presenter and host, Kaiss is a media consultant, eloquent speaker, and the head of editorial/concept creation for all the shows he has worked on. 

Mohamad Kaiss

In The Spotlight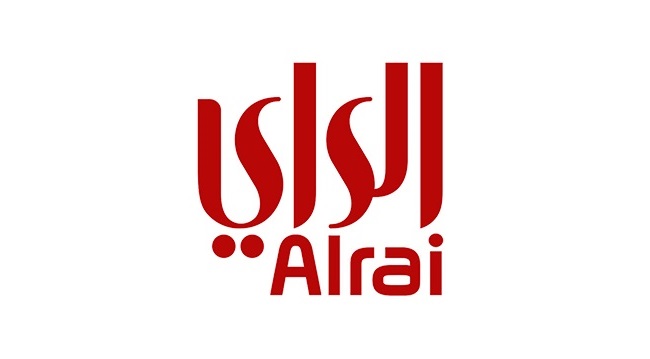 محمد قيس لـ «الراي»: أنا قائد... ومسيرتي تؤكد ذلك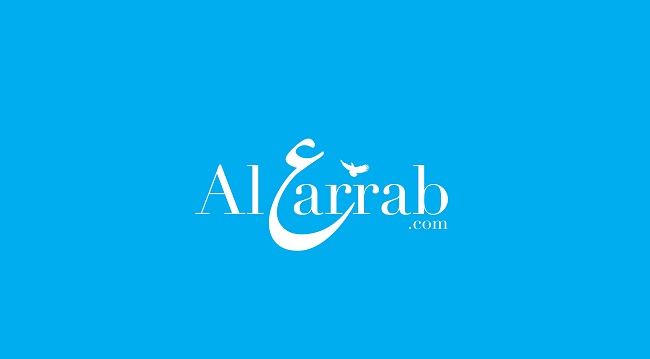 محمد قيس يحصد جائزة من أم الدنيا: أفضل إعلامي لبناني!