Mohamad Kaiss' work spans different media outlets, including both TV and radio. Over the course of his ongoing career, Kaiss has won numerous awards, earning the "Best Lebanese Presenter "at the Arab Satellite Festival in Cairo, Egypt in 2019. Kaiss is one of the most successful, influential, and reputable hosts in Lebanon. Aside from being a winning presenter and host, Kaiss is a media consultant, eloquent speaker, and the head of editorial/concept creation for all the shows he has worked on.

Personalized videos by
Mohamad Kaiss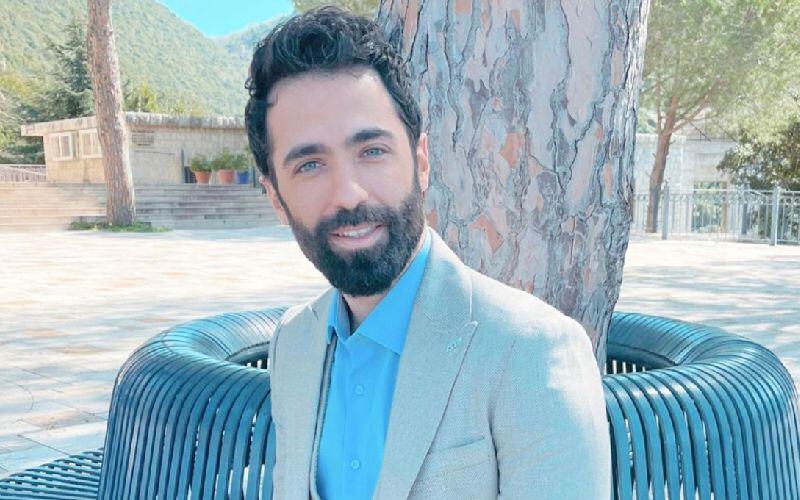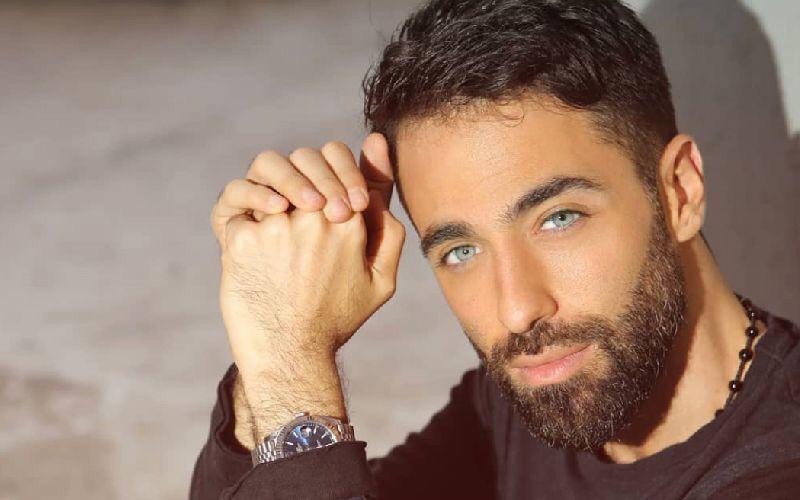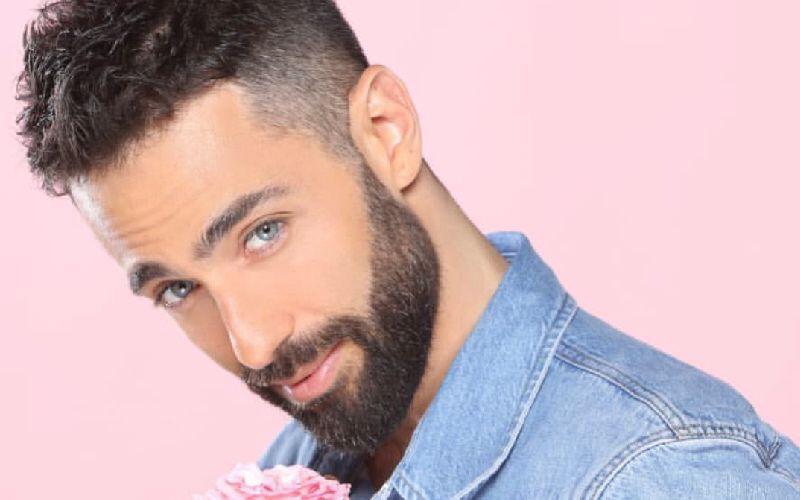 What is Omneeyat?
Omneeyat is a space for fans to connect with their favorite talents. Get a digitized autograph via Omneeyat Shoutout, request a song, engage in a masterclass, and more!
How to get the most out of Omneeyat Shoutout?
Make sure to fill out the request form carefully and correctly. Be as specific as you can. Our talents would love to hear your stories!