When professional acting gets a makeover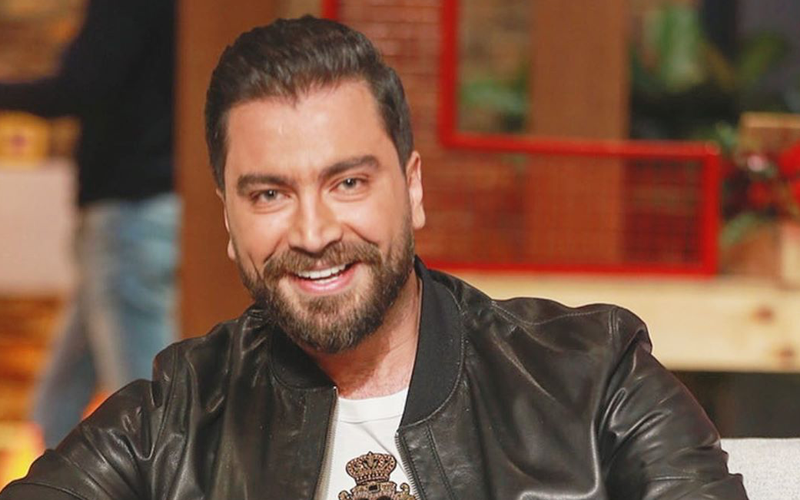 Moatasem Al Nahar is not your regular actor, he's a gem. After finishing Law School in Damascus, Syria, the actor fell in love with performing arts. He decided to pursue his passion and joined the Higher Institute of Dramatic Arts in Damascus. He then appeared in famous Syrian TV shows including "Zaman Alkhouf, 2007" and "Khaled ibn Alwaleed, 2008." But it wasn't until his role in "Ayam Al Derassa" in 2011 that he gained popularity. His role was worthy of awards, and he was nominated for several. 
Since then, the actor has taken several roles in various TV shows including the famous "Bab Al Hara," where Al Nahar appeared in seasons 6, 7 and 8. He also appeared in "Kalam Homra" in 2014 and "Donia" in 2015. He landed the leading role in "Khatoon, 2016" where he proved to be a real gem in the acting world. He's also appeared in other well-known series including "Khamsa W Nos, 2019" and "Ma Fiyi, 2019/2020."
Book a request from
Moatasem Al Nahar
!