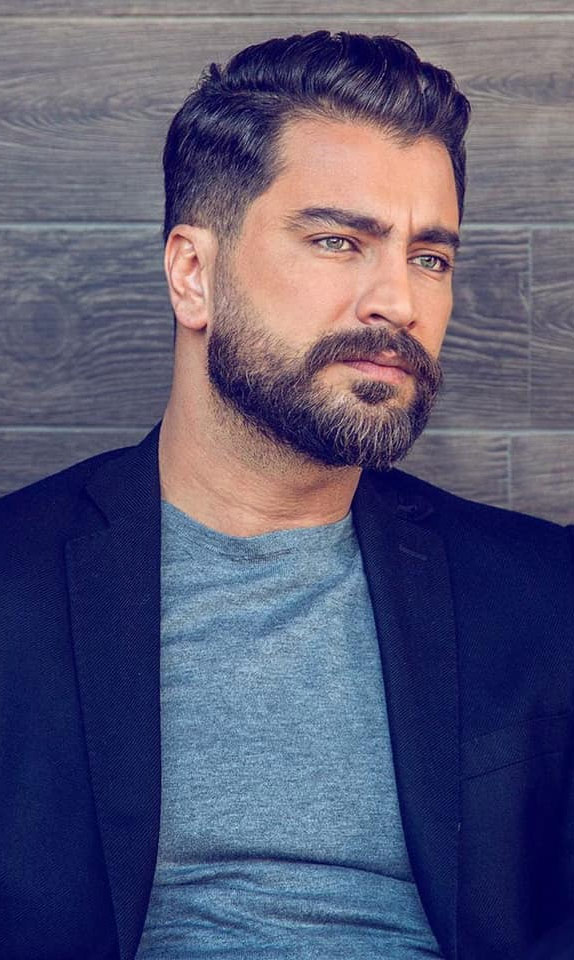 Moatasem Al Nahar decided to pursue his passion for the arts soon after graduating from Law School in Syria. Luckily, it worked out in his favor. With dedication and passion, the Syrian actor snagged roles in famous Syrian TV shows including "Zaman Alkhouf" (2007) and "Khaled ibn Alwaleed," (2008). The actor, who is one of the most popular in the Arab world, has since appeared on other shows including "Bab Al Hara" and "Donia".

Personalized videos by
Moatasem Al Nahar
Moatasem Al Nahar

In The Spotlight
More on
Moatasem Al Nahar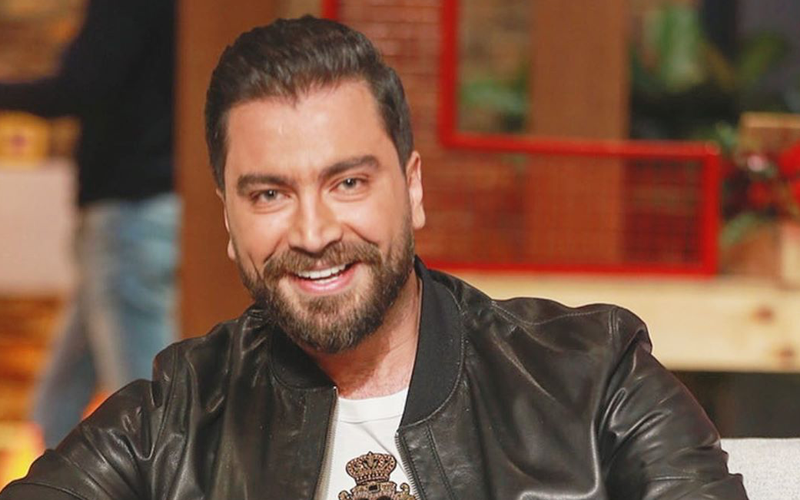 What is Omneeyat?
Omneeyat is a space for fans to connect with their favorite talents. Get a digitized autograph via Omneeyat Shoutout, request a song, engage in a masterclass, and more!
How to get the most out of Omneeyat Shoutout?
Make sure to fill out the request form carefully and correctly. Be as specific as you can. Our talents would love to hear your stories!