Mike Massy set to launch music video of new single
Singer
Actor
Songwriter
Composer
Lebanon
February 2, 2021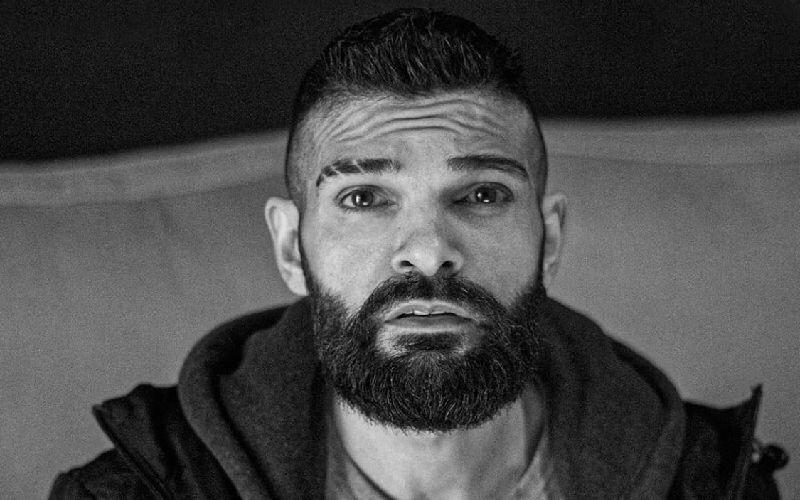 Mike Massy is not your regular artist – he is a Baritenor Singer, Songwriter, Actor, Film Score Composer, and Record Producer who makes sure to always give fans something to look forward to. He recently released his #FilmBaking series … and now he has announced that he is prepping to release the music video of a new single.
"Preparing the music video of a new single to be released soon. I'm directing this video, and I'm panicking to be honest (Just a little)," he wrote in the caption of his Instagram post.
"Producing is not always fun, but when surrounded by an amazing team, it's all fun and easy to manage. Can't wait to share it with you all," he added.
Make sure to stay tuned for its release and follow Omneeyat to stay in the loop on Massy's latest news. You can also request a personalized video or hints/tips from the artist on the platform if you'd like!
Book a request from
Mike Massy
!