Mike Massy releases "Un Homme Heureux"
Singer
Actor
Songwriter
Composer
Lebanon
July 25, 2020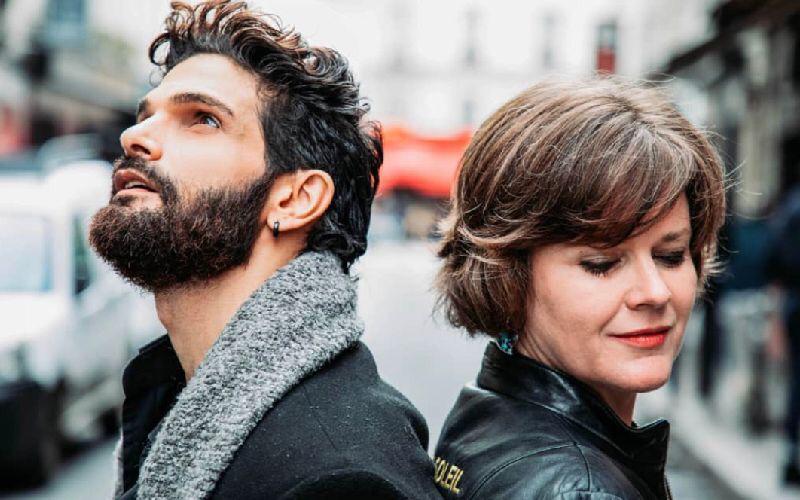 Mike Massy believes in eternal happiness and his voice never fails to make his fans happy. 
The star, known for his sublime voice, recently launched his song in cooperation with superstar Severine Parent, taking us to a world full of love and joy.
In the song, there is a dialogue between Massy and Parent during which the latter asks him about the meaning of the word "I love you" in Arabic. He tells her what it is, leaving our hearts in awe.
Book a request from
Mike Massy
!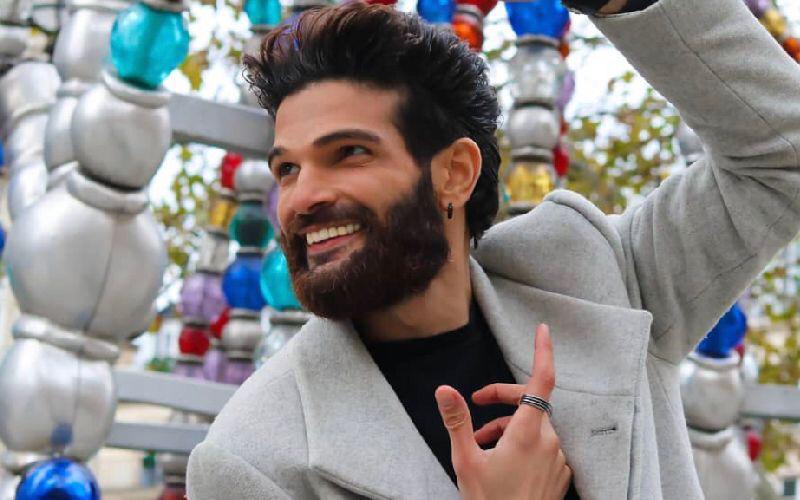 Mike Massy just launched 'YoCanto'
Mike Massy is a distinguished star known for his charming voice. His latest remix titled "Bravo" was well received by the audience … as...