5 romantic songs by Mike Massy that'll get you weak in the knees 
Singer
Actor
Songwriter
Composer
Lebanon
February 9, 2021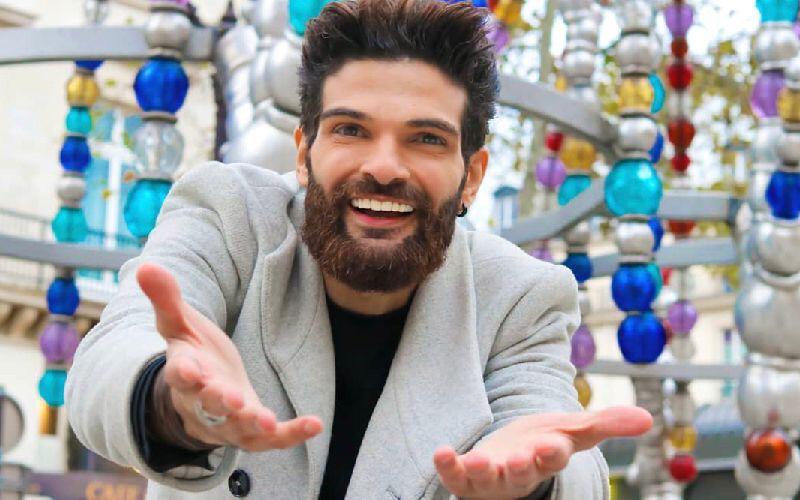 Lebanese star Mike Massy is distinguished by his many talents. He is an artist in the true sense of the word – he sings, he writes songs, he acts, he composes and produces. Over the course of his career, he has collaborated with iconic figures including Pascal Obispo and Christophe Baratier.
He has released a number of songs that got us weak in the knees with their romance. Here are 5 of them:
1. Khabsa
This song was released for the film "Khabsa." Its plot centers around a love story and the bittersweet feelings that accompany relationships.
2. Ma Tfel
This song fuses the lyrics of "Ma Tfel" and "Ne Me Quitte Pas" in French. It tells the story of a person who does not want their loved one to leave.
3. Tanoora Maxi
The song is all about the "maxi skirt" and the ways in which it used to be sewn in the past. Massy sings the song with romance, taking us back to the good old days.
4. Ghayer Lon 3yoonak
In this song, the singer expresses the uncanny resemblance between a new lover and an old one. He asks the former to change the color of their eyes, their movements, and words so that he can move on and only think of his new lover.
5. Bade Dee3
This song depicts Massy's passion for life and experiences. In this song, the artist talks about his desire to get lost and leave the details of his past behind … to live a life full of love and passion.
Mike Massy produces art in various ways – and music is just one of them. He recently launched a series titled "Film Baking" in collaboration with the actress Jane Consul, proving just how invested he is in the arts.
If you're a fan of Massy, make sure to look him up on Omneeyat and request a personalized shoutout from the artist himself!
Book a request from
Mike Massy
!