Mike Bushell.. "Sports Presenter" is his middle name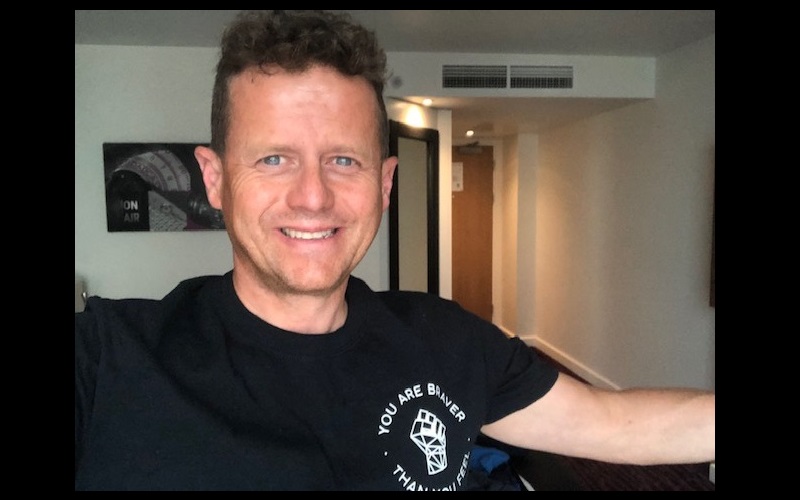 Sports presenter Mike Bushell is a name that cannot be overlooked. 
Throughout his career, Bushell has not only presented the main sports bulletins of the day, but has also profiled and sampled nearly 400 sports and activities. The latter is believed to be a world record. That is no surprise considering he broke the world record for crossing one mile of water in a large inflatable ball known as a water walker.
Bushell has reported from around the world. He has also covered big sporting events including the Olympics, Paralympics, The Winter Games, Football World Cups, Commonwealth Games, and Asian Games. 
He gained popularity among the masses after appearing on the television dance show "Strictly Come Dancing," attracting a large following and praise for his skills throughout the competition. 
The sports presenter has always been a keen sportsman, having played football, cricket, and hockey at school. He is also quite passionate about acting, spending four years at the National Youth Theater before moving on to pursue a degree in theater and television. He eventually stumbled upon the journalism industry and well, as they say, the rest is history. 
Book a request from
Mike Bushell
!