Michelle Wehbe.. is a talented director and professional actress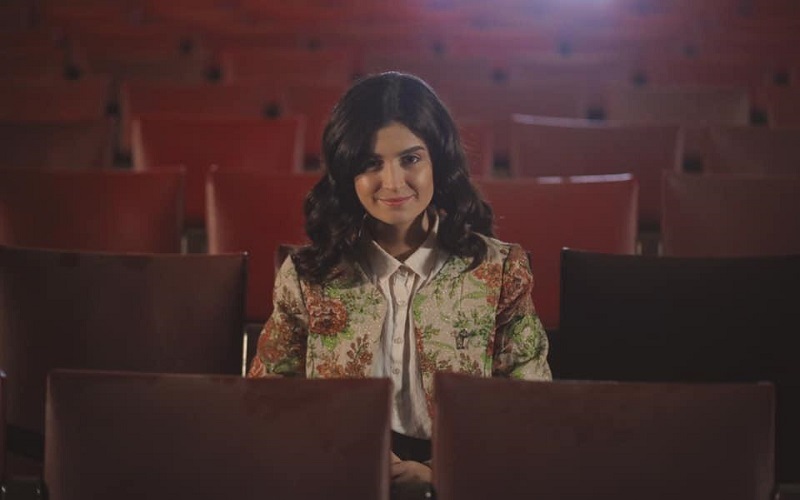 Michelle Wehbe is a young Lebanese actress and director. She studied directing at the Holy Spirit University of Kaslik. In 2018, she took part in the film "Yara" directed by Abbas Fadel and won the "Best Young Actress Award" at the Locarno International Film Festival.
In 2019, she took part in the series "Bruva," playing the character of Amira alongside Ahmed Fahmy and Maguy Bou Ghosn. She also played the role of "Dala" in the series "Ma Feye 2." She also played the characters "Aura" and "Hayat" in the series "Qare2at El Finjan."
Michelle Wehbe is one of the most followed young artists on social media and is keen to share her news, fashion trends, among other things on her platforms.
Book a request from
Michelle Wehbe
!