Melissa Bichar just dropped her latest rendition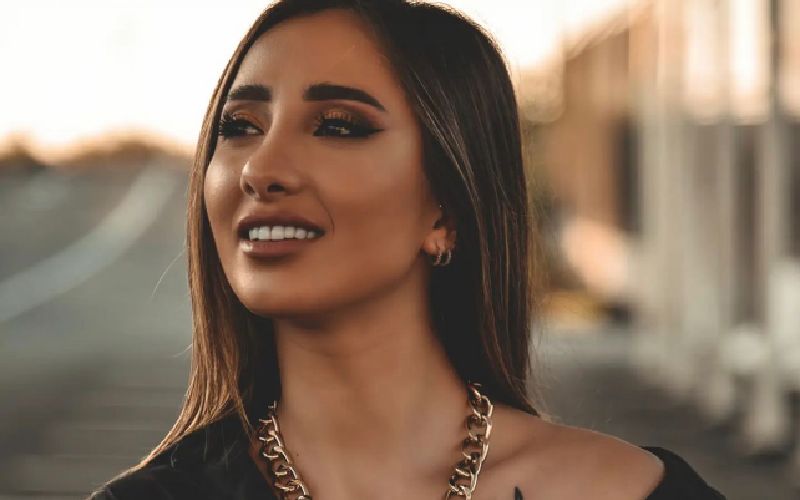 Lebanese singer Melissa Bichar just dropped her latest cover, a mashup between two songs: "Al 7ob Al 7ob" by Mohamed Al Majzoub and "Vicky" by Musa El Mawla. For the release of this rendition, the artist collaborated with director Jessica Haikal, distributor Charlie Prince Helou, and photography director Alain Helou. The cover garnered a massive number of views as soon as it was posted on YouTube.
The artist Amina expressed her support to Melissa Bichar, calling the cover a "masterpiece."
This isn't the first time Bichar releases a mashup of two popular songs. She previously released a rendition of the songs "Ana Law Azayto" by Mohamed Hamaki and "Weselak El Khabar" by Nassif Zeytoun.

If you're a fan of the artist, make sure to find her on Omneeyat to stay updated with her news. You can also reach out to the artist on the platform in just a few clicks.

Book a request from
Melissa Bichar
!