Melissa Bichar is taking part in the series 'Huroob'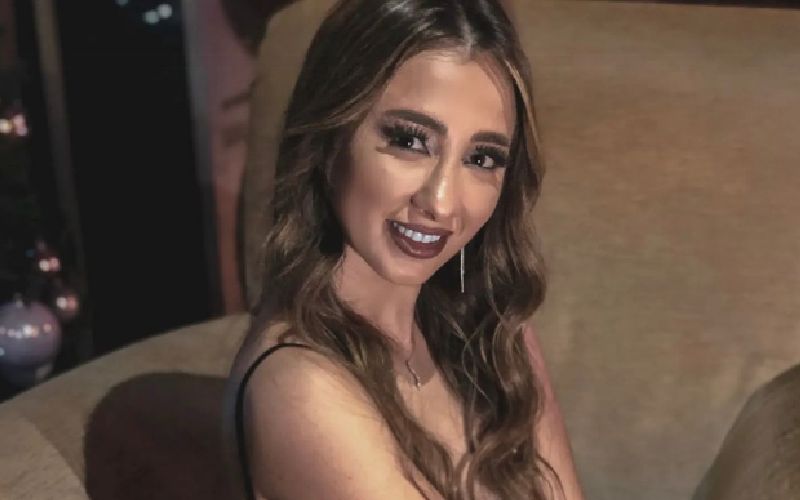 Lebanese singer Melissa Bichar has ventured into the acting world, taking on a role in the series "Huroob." She is pleased with her cooperation with the production company Eagle Films and with working alongside Mohamed Al Alawi throughout the series.
The series, which is streaming on MBC Shahid, is an interesting drama series which was written by Haneen Omar, directed by Mohamed Gomaa, and consists of ten episodes, all of which were shot in the Lebanese capital of Beirut.
It brings together actors from Lebanon and other Arab countries including Qahtan Al-Qahtani, Lilian Nimri, Basem Mughniyeh, Shojoun Al-Hajri, Carol Abboud, Amal Taleb, Jessy Abdo and Badii' Abu Shakra.
The plot of the series revolves around old criminal files that perpetrators believe have been forgotten, only to find themselves fleeing police pursuits.
Melissa Bichar is multi-talented artist who is passionate about acting. Her career in the art world began through the release of several songs including "Law Azeto/Wasselik Khabar," Albi Ya Albi," "Btaa3ref Shuur," "Khaserni," and "El Hob El Hob/Fiki." She has also worked as an assistant director on a number of music videos for major artists.

If you're a fan of Bichar, make sure to find her on Omneeyat to stay updated with her news.

Book a request from
Melissa Bichar
!