Exclusive: Melissa Bichar will take part in an upcoming film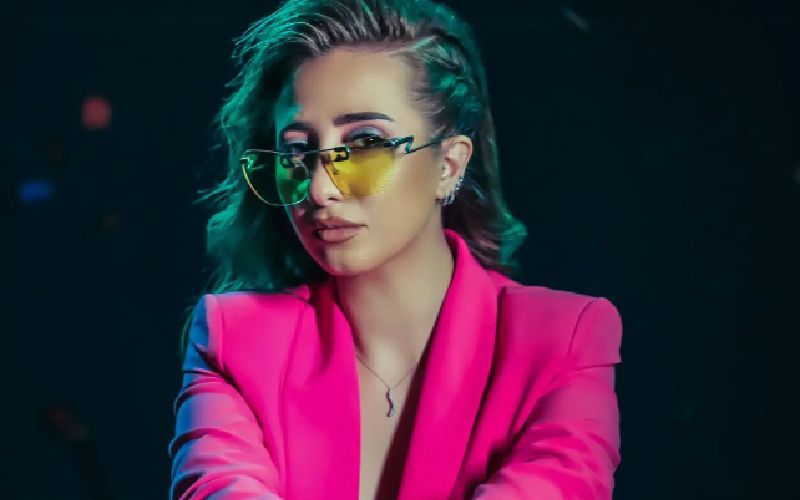 Actress Melissa Bichar expressed her joy with her participation in her first series "Huroob" and told Omneeyat about her participation in an upcoming film, which she will reveal the details of soon.
She said that her role in "Huroob" opened the doors of opportunity for her, noting that her scene with Mohamed Al Alawi was a challenge for her, but allowed her to prove her acting abilities.

Bichar also talked about her experience in the TV program "Al Nabad El Akheer," in which she got the chance to develop her acting skills. She said the program allowed her to challenge herself and perform difficult roles, including that of a woman who confronts her husband.

https://www.instagram.com/p/CYQ6JCWNJN4/
The artist started singing at the age of 12 and has loved acting since she was a kid. She said she does not prefer one over the other and could never give up one for the sake of the other either. Bichar also told Omneeyat that she is looking into several new projects and is set to perform concerts between Jordan and Dubai very soon.
If you're a fan of the artist, make sure to find her on Omneeyat to stay updated with her news. You can also reach out to Bichar on the platform in just a few clicks.
Book a request from
Melissa Bichar
!